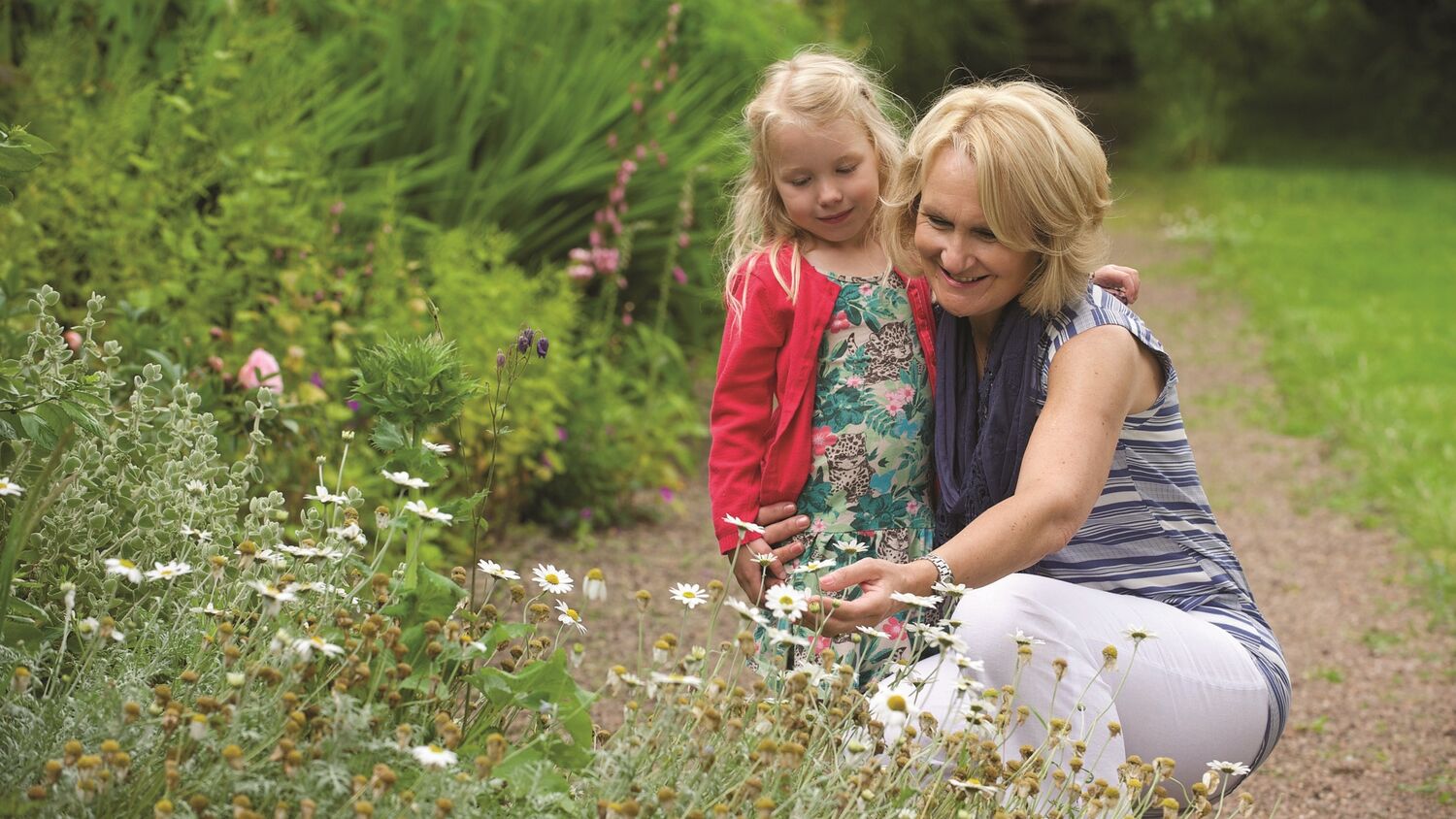 Here's our ultimate guide for ethical and sustainable Mother's Day gifts! We have gift ideas for mums who love nature, gardening, books, jewellery and more.
A gift for memory-makers: Trust membership
With over 100 places across Scotland to explore, there are thousands of experiences to be had with a National Trust for Scotland membership! This Mother's Day treat your loved one to a whole year of enjoying the very best of Scotland, with free visits to all of the places in our care whilst supporting our work to protect irreplaceable heritage.
It's a truly meaningful present – a chance to show someone you love how much you care, and a feel-good gift that makes a real difference.
You can choose from individual memberships, couples memberships and family memberships – everyone enjoys the same great perks!
Send the Welcome Pack direct to their door, or send membership instantly via email (and they can use it straight away) with a lovely gift voucher.
You can spread out the cost by paying as little as £4.85 per month.
A gift for gardeners: ROOTS
Looking for a present perfect for someone with green fingers this Mother's Day? ROOTS is a celebration of Scotland's flora, helping both your garden and our Trust gardens thrive!
For £6 a month we'll send your loved one a ROOTS pack every six weeks, with gardening gifts, stories about Scotland's plant life and tips from our expert Trust gardeners.
Your gift subscription will include:
A gift certificate so your loved one will know who their special gift came from.
Gardening-themed packs sent every six weeks to help your loved one's garden bloom – and six times a year the packs will also contain a packet of Scottish seeds for them to grow at home.
Planting guides written by our expert Trust gardeners so their seeds will flourish.
Stories and histories of the Scottish plants protected and cared for by the Trust.
Regular emails with top tips and 'how to' guides, gardening blogs and articles from our gardeners.
An invitation to two exclusive ROOTS events a year with our Gardens team.
When you buy ROOTS as a gift, your £6 a month helps both their garden and our gardens to flourish and thrive.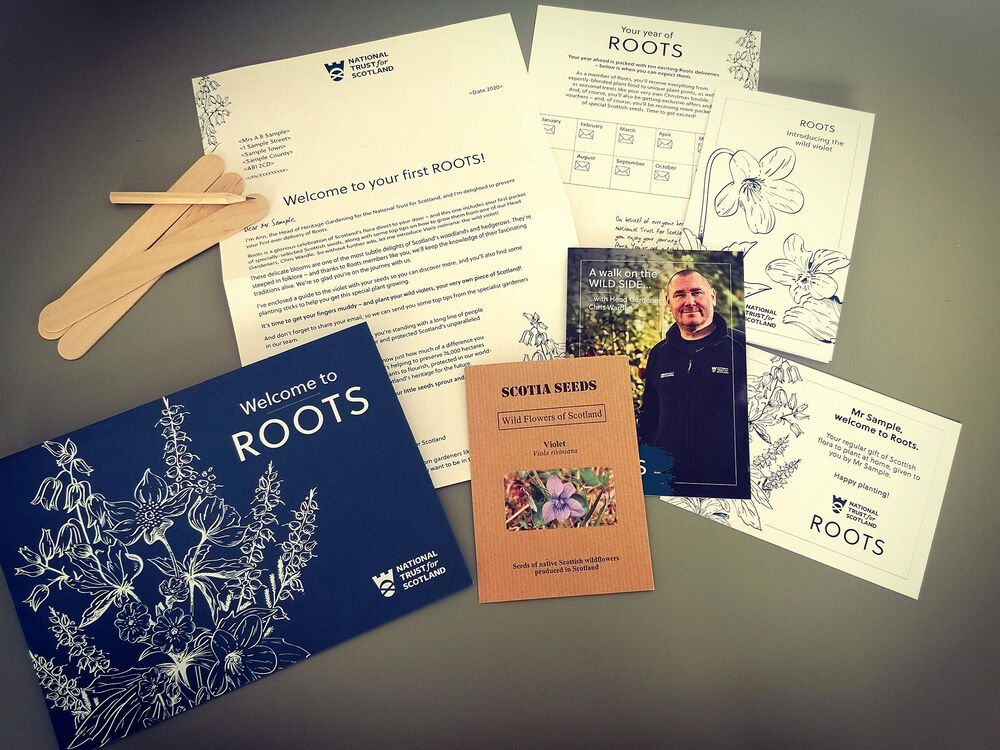 A gift for nature-lovers: dedicate a tree
Over the next few years, the Trust will be replanting the many tens of thousands of trees lost to winter storms across Scotland. This Mother's Day, dedicate a tree to your loved one and we'll send a personalised certificate for you to gift to them.
Your gift will help us restore our damaged forests and restore Scotland's beautiful green spaces, so that natural eco-systems can continue to thrive into the future.
Every donation helps us plant another tree in one of the many woodlands we're restoring across Scotland. Just £7.50 will help us plant one sapling – £75 will help us plant ten!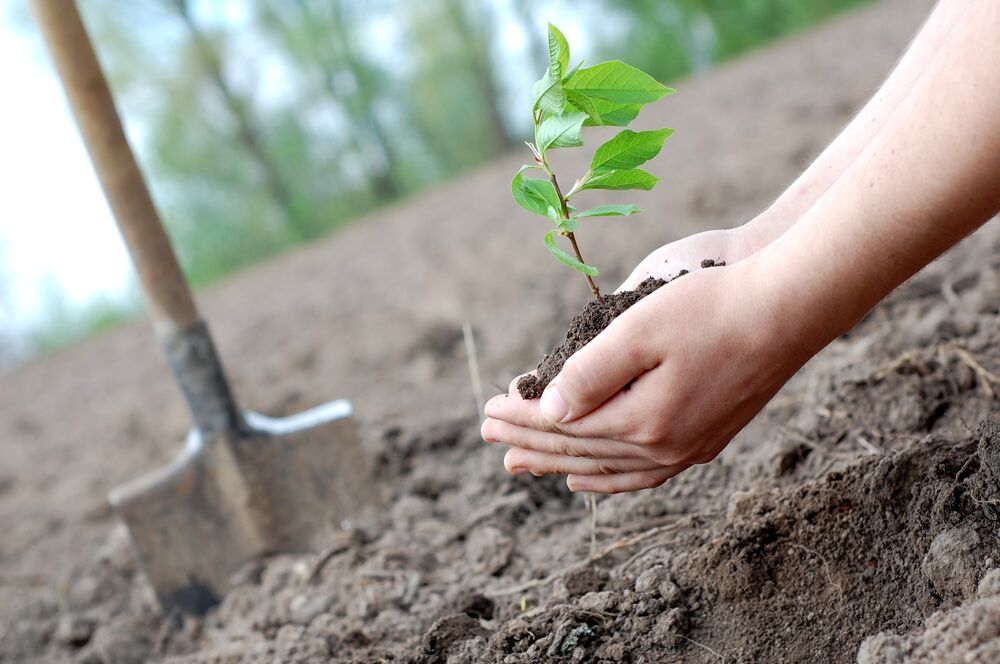 Find the perfect gift online
Our online shop features a choice of products sourced from around Scotland and the UK, with 100% of all the profits going back into protecting Scotland's heritage.
Browse our hand-selected Mother's Day collection
For the bookworm in your life we have a selection of great reads to brighten up any bookshelf, including fashion, food, history and sustainability. Here are some of our favourite picks for Mother's Day:
If your mum is a fan of all things sparkly and silver, we have jewellery inspired by Scotland's history and nature, as well as Outlander-inspired pieces to transport her back in time!
You can't go wrong with a good pair of socks, and our range are made with bamboo making them super soft and comfortable.
The designs have been developed from specially commissioned hand-drawn illustrations, meaning you won't find them anywhere else! Best of all, you can now get 3 pairs for £20.
Give the gift of some sweet smelling self-care with our range of Scottish scented soaps and lotions, as well as one of our eco-friendly pretty cosmetic cases.
For those partial to a little tipple or dram, we have a unique and exclusive range of whiskies and gins inspired by our places.

And finally...
What about the gift of a getaway!
This Mother's Day treat your loved one to a a warm Scottish welcome at one of our beautiful properties, where you can choose what they would most love to have on their doorstep: would they prefer a breath-taking country estate, a majestic castle, a stately home, or an internationally-acclaimed garden?
Our accommodation includes grand houses and apartments ideal for larger parties, as well as cosy coastal cottages and countryside retreats suitable for all the family (including four-legged companions!).
And every booking is a donation towards our efforts to protect Scotland's beauty and heritage for years to come.
Family-friendly holiday accommodation in Scotland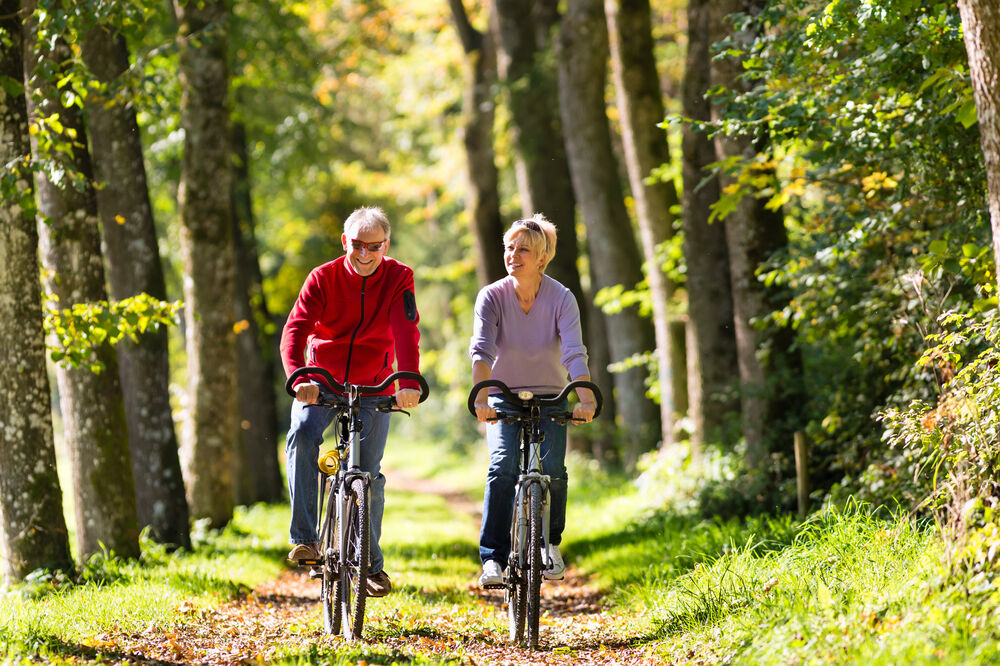 Stay in touch
Be the first to hear about our latest news, get inspiration for great days out and learn about the work we do for the love of Scotland.