From architectural gems to beautiful gardens, Scotland's special places need plenty of care.
Royal palaces and stately homes; humble dwellings and working mills; a medieval kitchen garden and the home of our national bard – for centuries, the buildings and gardens in the Trust's care have stood as monuments to Scottish visionary design.

From castles carved out of bleak landscapes to gardens built by globe-trotting horticulturalists, our built heritage and designed landscapes play a crucial role in the way we share Scotland's history with the world. Magnificent architecture, built by pioneering Scots, highlights Scotland's contribution to the world, from the Enlightenment to the Industrial Revolution.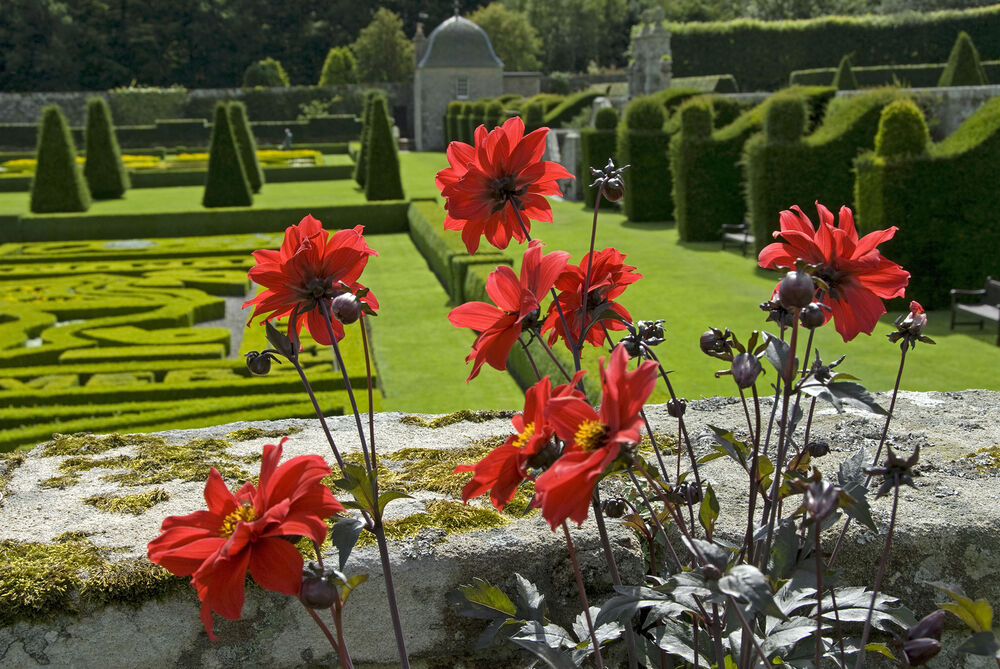 By protecting and restoring places like Moirlanich Longhouse, Newhailes House and the garden at Inverewe, we keep Scotland's stories alive. And we couldn't do it without you.
Even a modern home needs love and attention – some of the houses in our care have been standing since the 1300s! Without constant repair and conservation, we risk losing the places that make Scotland so special.

Donate to Scotland's Special Places and help us to undertake work where it's most needed to protect our buildings and gardens.
Did you know?
We care for and manage 38 gardens and designed landscapes, covering 1,586 hectares of land.
Donate now