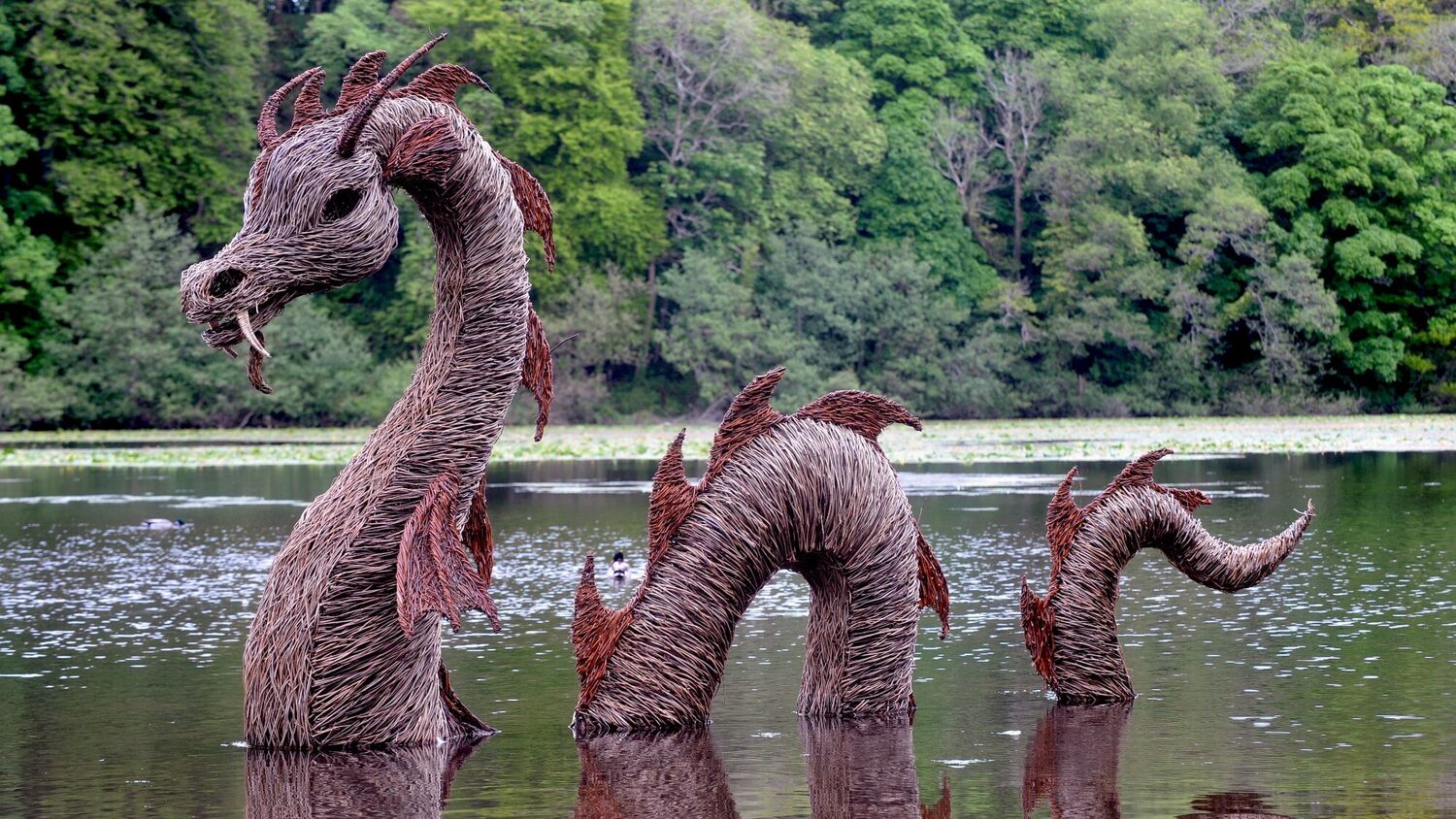 A new willow sculpture trail has opened this month around Culzean Castle & Country Park as part of Scotland's Year of Coasts and Waters 20/21.
Each creation links to a distinctive aspect of Culzean's relationship with the sea and waterways. Running until Sunday 31 October, visitors will be able to explore the beautiful gardens and grounds, as well as admiring each of the fabulous willow sculptures.
The fantastical trail depicts creatures, real and mythical, of the sea and water. From a magical mermaid to a seahorse and a terrifying kraken, there are 15 creatures to find located throughout the country park.
The bespoke pieces were created by Girvan-based sculptor David Powell, with support from the Year of Coasts and Waters and EventScotland.
Quote
"After a long lockdown, we know people can't wait to get back to the places they love. This new sculpture trail will help you find new ways to appreciate Culzean's beautiful grounds and connect with nature."
Operations Manager at Culzean Castle & Country Park
Sculptor David Powell said: 'The Culzean project has been a fantastic opportunity to explore the real and imagined worlds of coasts and waters on my doorstep, bringing to life creatures from both local folklore and the real world. I hope that the sculptures and the new trail gives as much pleasure to visitors as I have had in creating them over the past year, informing and educating them about the wonderful wealth of wildlife and folklore that surrounds us.'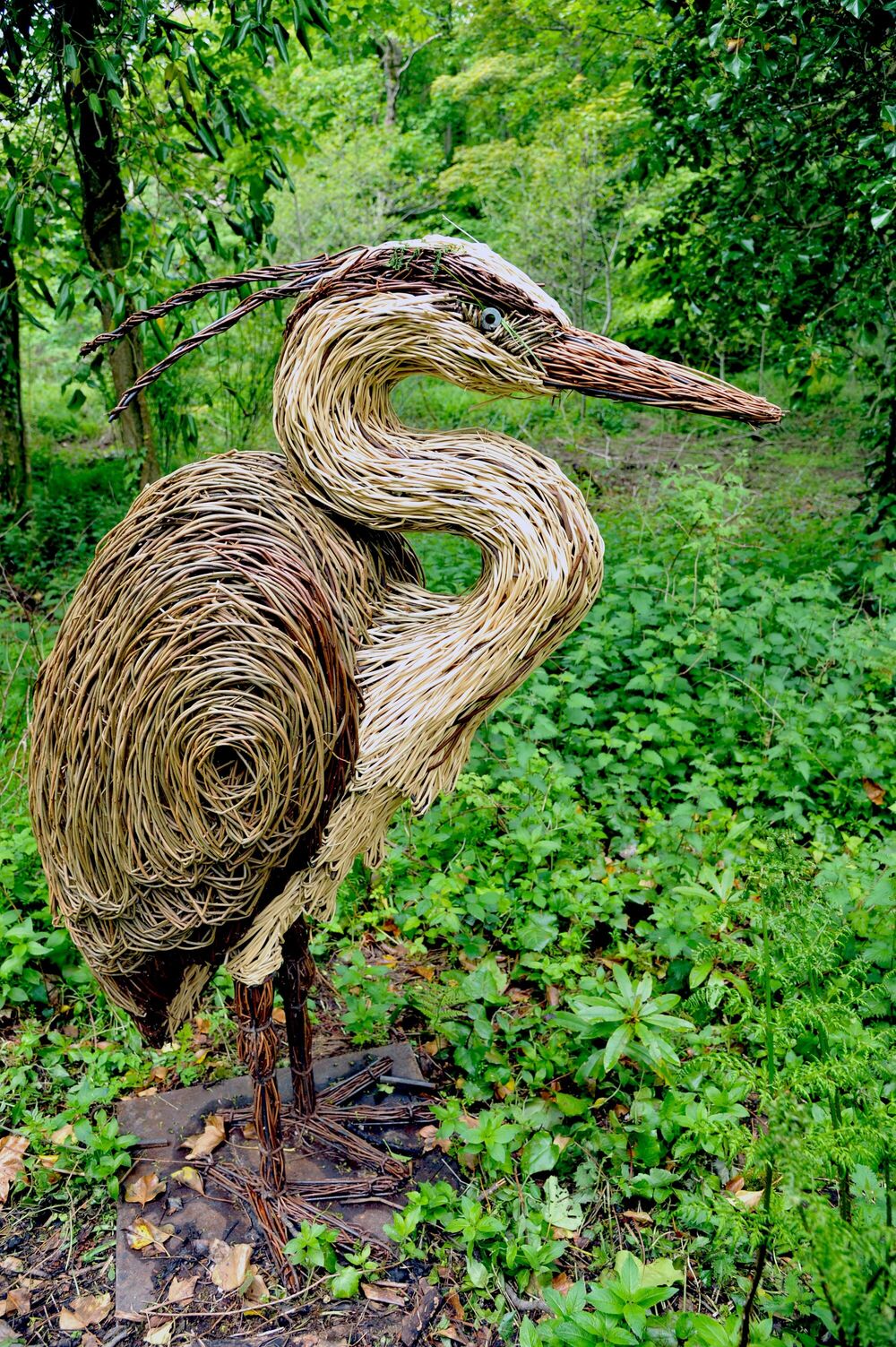 Paul Bush OBE, Director of Events at VisitScotland said: 'We are delighted to be supporting Culzean by the Sea as part of the Year of Coasts and Waters 20/21. Scotland offers the perfect stage to explore our coastal settings and this sculpture trail adds a new creative element for visitors to Culzean to enjoy.'
---
Visitors can collect a trail map which includes fun facts about these creatures (suggested donation £2 per trail). And there's a chance to win a willow sculpture in the prize draw!
---
Stay in touch
Be the first to hear about our latest news, get inspiration for great days out and learn about the work we do for the love of Scotland.