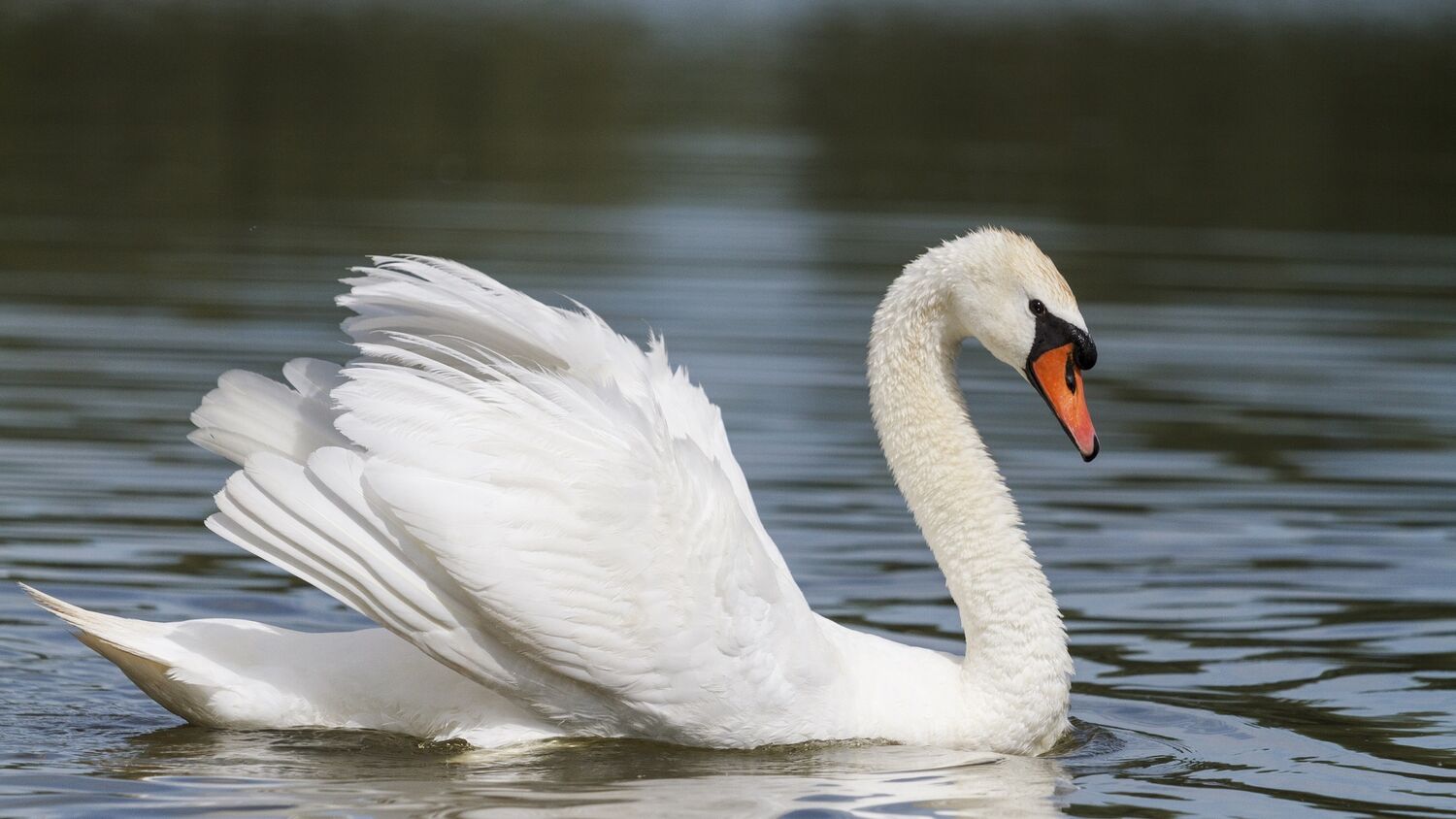 From gardens and woodland, to ponds and the seashore, the rich diversity of habitats at Culzean support a wide range of animal and plant life.
Click on the pictures below to find out a little more about some of the wildlife species you might spot on your next visit.
Stay in touch
Be the first to hear about our latest news, get inspiration for great days out and learn about the work we do for the love of Scotland.