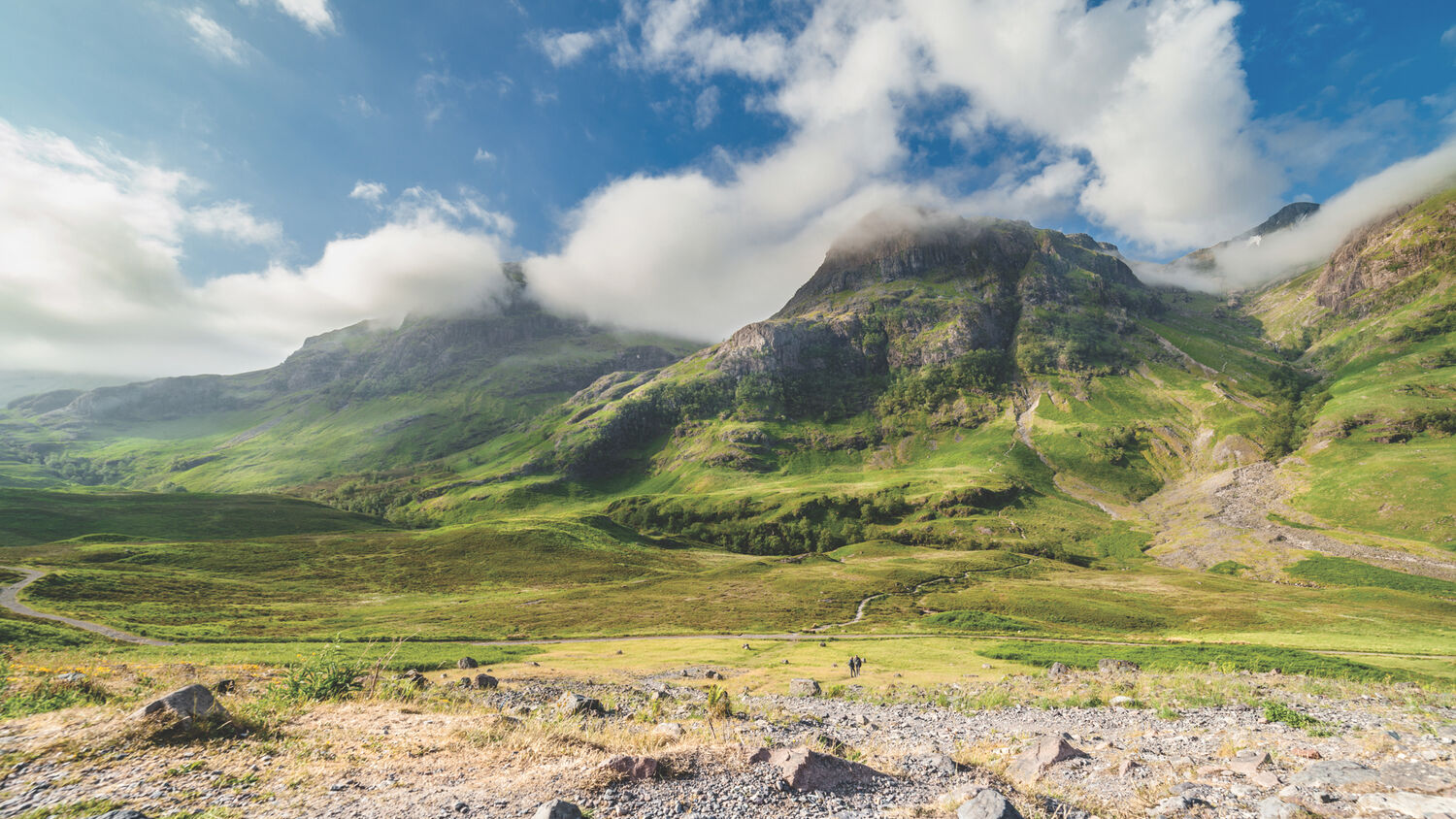 For those of us of a certain age, significant birthdays are a time to take stock. And so it goes with the Trust as our charity reaches its 90th year.
There is certainly a need to consider the Trust's place in the immediate future as we look forward to transitioning out of the restrictions imposed by the pandemic. While the impacts have been severe on the Trust, we can also see opportunities as we look forward to our centenary in 2031. We're going to consider what the Trust needs to be and do in order to remain relevant and resilient, building upon our timeless founding charitable purpose.
Our current Corporate Strategy, launched in June 2018, was intended to cover the period up to 2023. The impact of COVID-19 over the last year has triggered the decision to pause now and work towards a new 10-year strategy, to take effect from March 2022.
Some work has already begun around some of the key topics that will shape our future: these include research on the social and economic benefits we bring to Scotland, and understanding more about you, our existing members, and all others we need to reach out to.
The clock is now ticking and we'll be undertaking consultation over the coming months that will take us towards presenting a refreshed strategic vision, with targets and milestones, ready to enact from next year.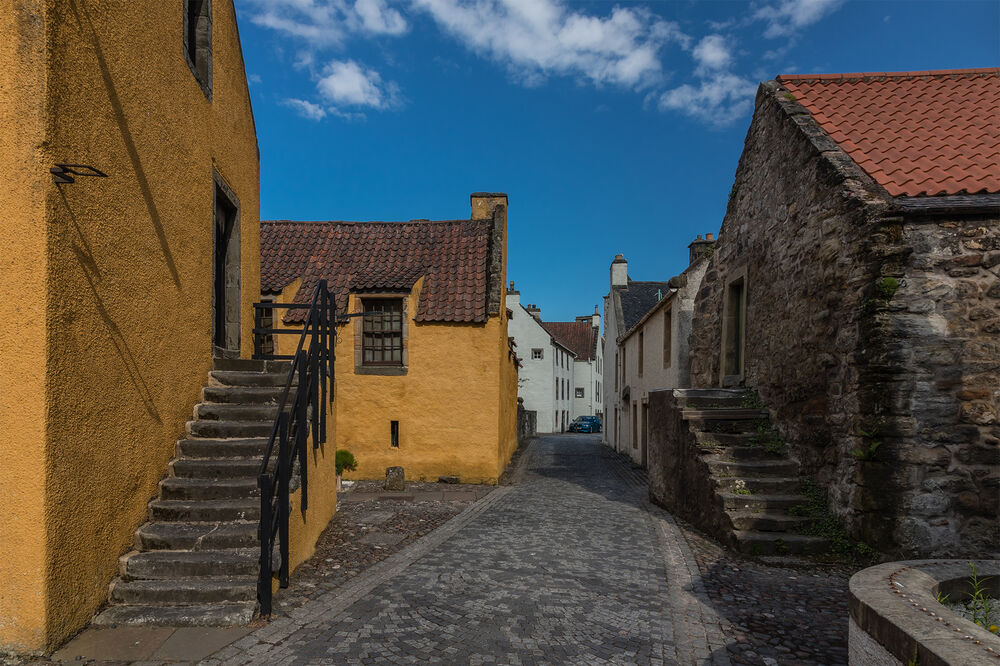 Properties in Culross, including Culross Palace, came to the Trust in 1932, shortly after it was founded
Developing this new strategy requires us to ask some searching questions about how we have performed in delivering our charitable purposes to date and how we might do better in future. We also recognise that we must adapt to the needs and expectations of a fast-changing Scotland and wider world. The answers we receive will help us evolve and improve how we protect and care for Scotland's landscape, heritage, culture and creativity at its finest, and inspire people through that.
We must also consider how we should respond to the escalating demands of the climate emergency and biodiversity crises; how we can advance our contribution to Scotland's health, wellbeing and skills development; how we can ensure fair and wide access to heritage; and how we might work in partnership with others.
Further, we want to hear ideas for 'thinking out of the box' and if there are different ways of protecting heritage and meeting our charitable purpose.
Having completed an initial survey of members, volunteers and staff we'll be undertaking further consultation later in the year. Please keep an eye out for news of this on our website. Members who sign up to receive emails from us will receive direct notification of the next survey.
Quote
"As a membership charity we want to hear from you to help shape our future."
Chief Executive
Stay in touch
Be the first to hear about our latest news, get inspiration for great days out and learn about the work we do for the love of Scotland.