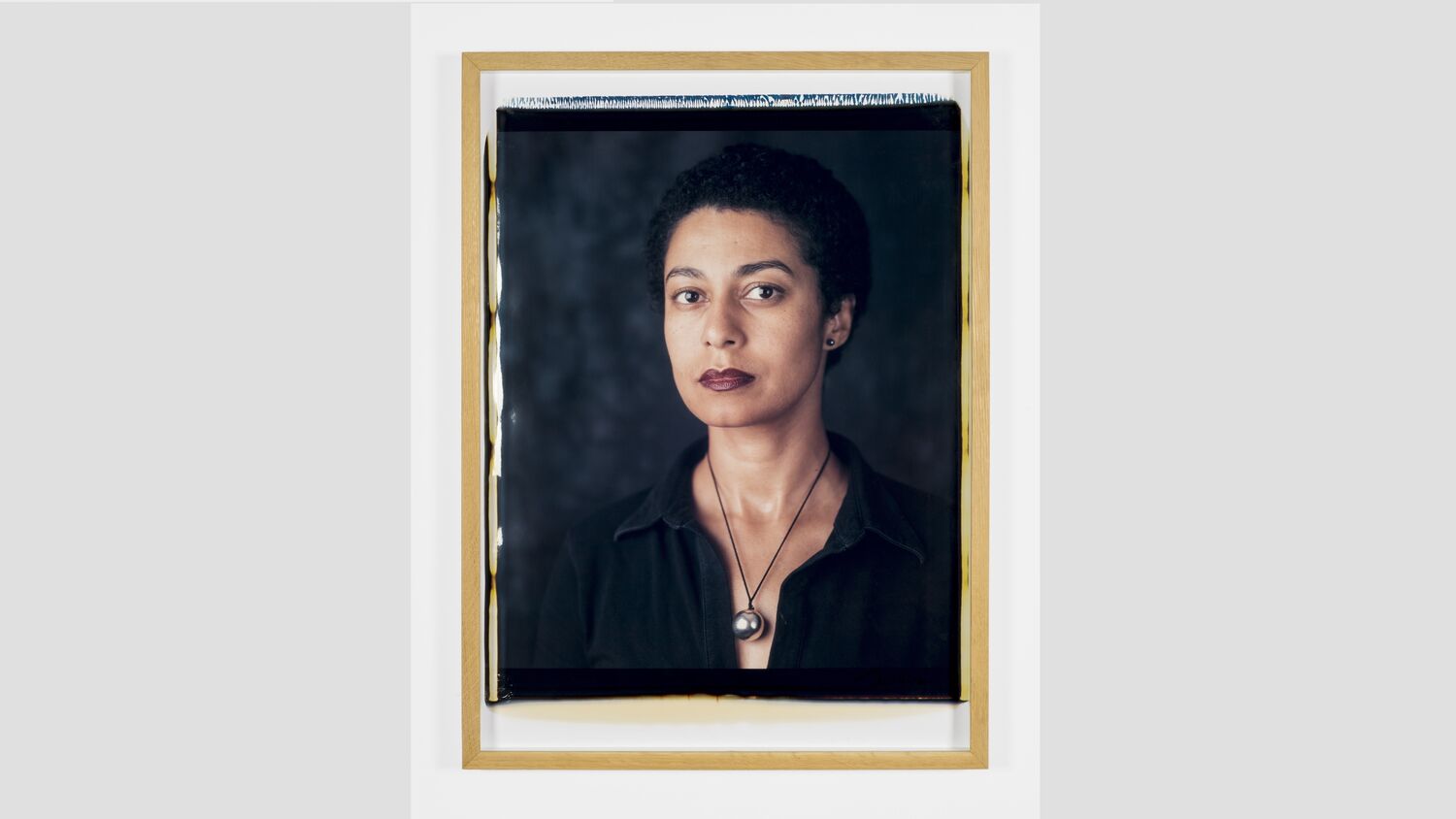 We are proud to present a new exhibition of the work of internationally renowned Glaswegian-Ghanaian artist Maud Sulter (1960–2008) at Pollok House in Glasgow.
| Update 20/11/23: Pollok House closed on 20 November 2023 for approximately two years to facilitate the second phase of a £4 million programme of investment led by Glasgow City Council. |
The exhibition at Pollok House, which runs from 15 October–4 December 2022 and 6–15 January 2023, features a range of works across Maud Sulter's career including selections from her series Zabat and Hysteria. It offers visitors an opportunity to experience her recollections of growing up as a Black child in Scotland in the 1960s through her photographic series and suite of poems, both called Memories of Childhood.
Sulter was an award-winning artist and writer, cultural historian and curator of Ghanaian and Scottish heritage who lived and worked in Britain, and whose work is now in museum collections around the world, including the V&A and Tate. Throughout her career and across different media, Maud Sulter's work interrogated the representation of black women in the histories of art, the media and photography. An activist and feminist, she was often inspired by African-American activists, artists, and writers. Her work explored the many connections between Africa and Europe, the often-hidden lives of black people, and the complex experiences of the African diaspora in European history and culture.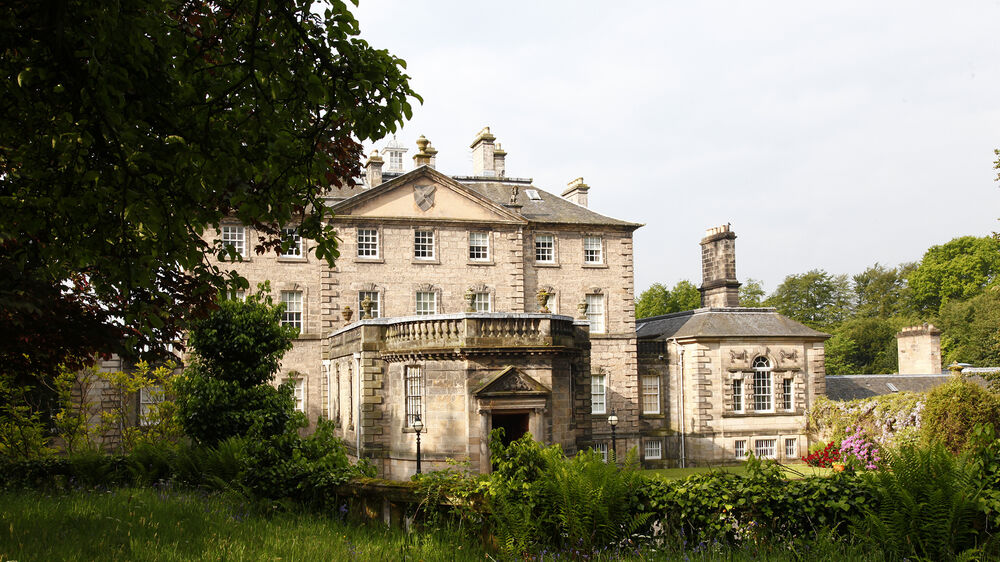 Pollok House, in Pollok Country Park in Glasgow, where the exhibition is being held
The Estate of Maud Sulter said: 'It's such a pleasure to see Maud Sulter's work centre stage in her hometown of Glasgow. We're delighted that this beautiful and historical institution is showcasing her art so new audiences will be able to connect with the engaging themes of her photography including Memories of Childhood.'
Caroline Smith, Operations Manager at Pollok House, said: 'We're thrilled to feature the work of Maud Sulter in this new exhibition at Pollok House. The exhibition's opening in October coincides with Black History Month and so is especially appropriate given Sulter's exploration and representations of black artists, women and culture across history.'
The Maud Sulter exhibition at Pollok House runs from 15 October–4 December 2022 and 6–15 January 2023.
Plan your visit and book a tour of Pollok House

Inspiration for the exhibition has come from our Facing our Past project, which has set out to investigate connections between the places and properties in its care, and the wide diversity and identity of people involved throughout their history, including through links to slavery. As with many Trust properties, the heritage of Pollok House and its family history have multi-generational links to West Indian plantations and so provides an appropriate context within which to explore and understand themes contained within Sulter's work.

Stay in touch
Be the first to hear about our latest news, get inspiration for great days out and learn about the work we do for the love of Scotland.