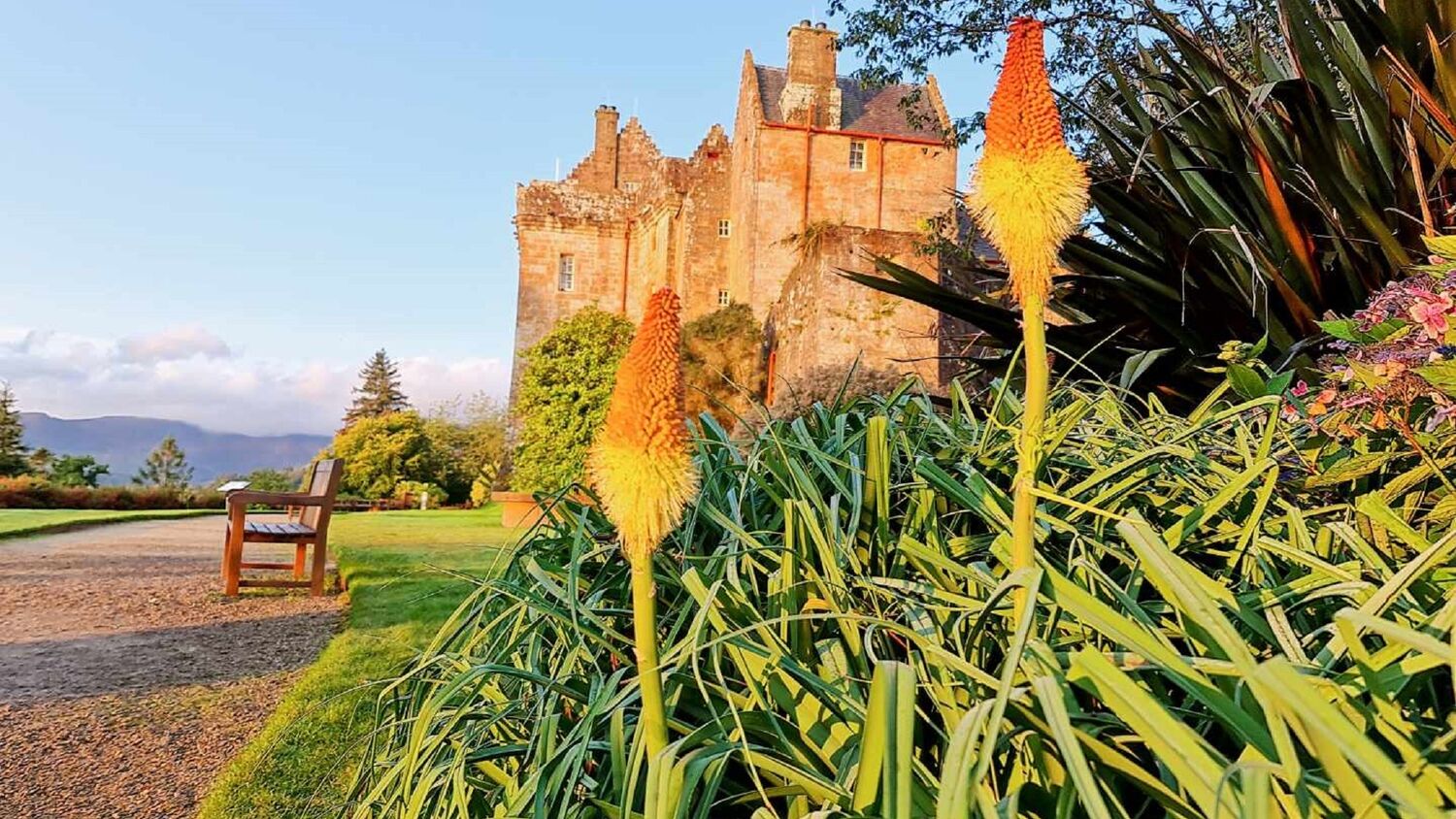 Here are six highlight plants to look out for this October in and around the walled garden. Come and see them if you can! Click on the photos below for a little more information.
We look forward to welcoming you to Brodick Castle this autumn. The garden, estate and adventure play area are now open seven days a week, from 10am–5pm. The castle is open from 11am–4pm, Saturday–Wednesday. Please check our website for any notices before visiting.
Stay in touch
Be the first to hear about our latest news, get inspiration for great days out and learn about the work we do for the love of Scotland.