From history trails to kayaking around our beautiful coastline, here are some wonderful ways to get out and about this season.
Take to the water
Otters, seals and porpoises all enjoy the waters around Kintail, and you could have the opportunity to join them in the company of our expert guides. Beginners and experienced paddlers alike can head out for half-day, full-day or three-day guided sea kayaking sessions. It's a very special way to see one of the most beautiful parts of the Scottish Highlands from a slightly different perspective.
A regular programme of sea kayaking runs throughout the summer, including family days. At all other times, paddlers must be 12 and over. To find out more and to book, email kintail@nts.org.uk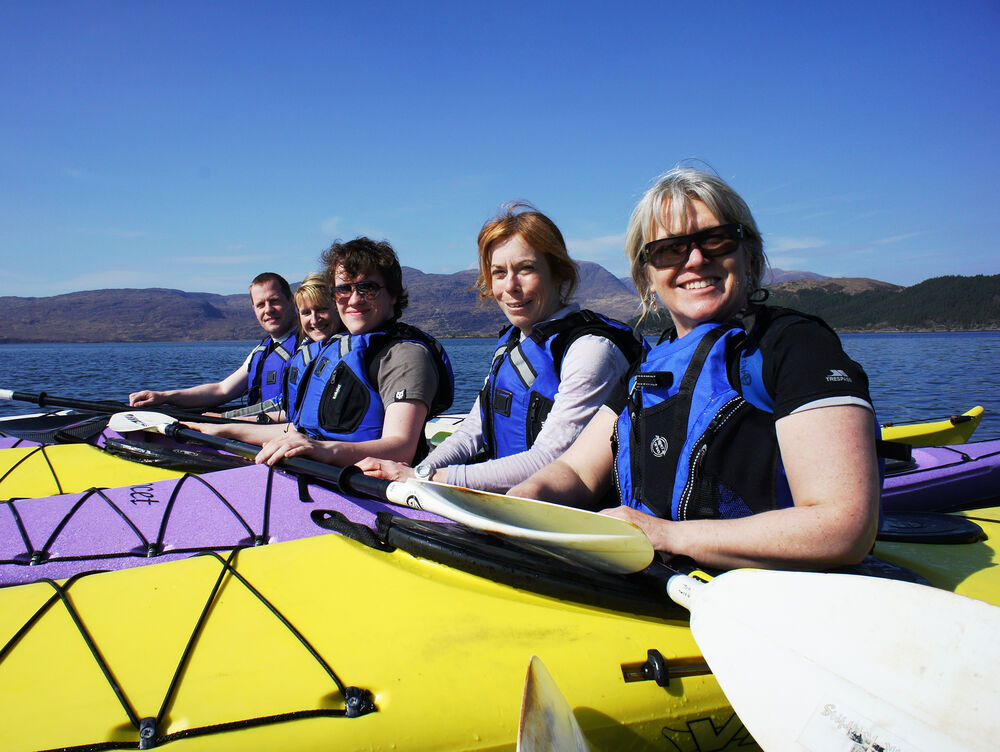 Enjoy a taster sea kayaking day at Kintail
Get mountain ready
Navigation skills are crucial for anyone looking to explore the magnificent mountains in the care of the National Trust for Scotland, including our 46 wonderful Munros. At Ben Lomond, the most southerly of all Munros, we are holding a series of one-day hill navigation courses to help you on your way. The courses are led by experienced ranger staff and cover the basics of map reading and compass use, through a combination of indoor learning and off-footpath practice on the lower slopes of the mountain. Good walking boots, a compass, suitable clothing and a keen sense of adventure are required.
Enjoy wonderful views as you learn how to safely navigate on Ben Lomond | Image: Drimafilm, Shutterstock
Walk through Highland history
The Kiltyrie Hidden History Trail at Ben Lawers National Nature Reserve provides fascinating insights into how people have worked on this landscape for thousands of years. It is a fairly short walk of around 1 mile, with the option of extending further if you're keen on stretching your legs. Part of the route follows the original track that once led from the pre-18th-century settlements on the lower ground to the outfields where cattle were grazed. Along the way, you'll pass abandoned quarries and ruined buildings – including a farmstead built in 1798, which was excavated in 2003.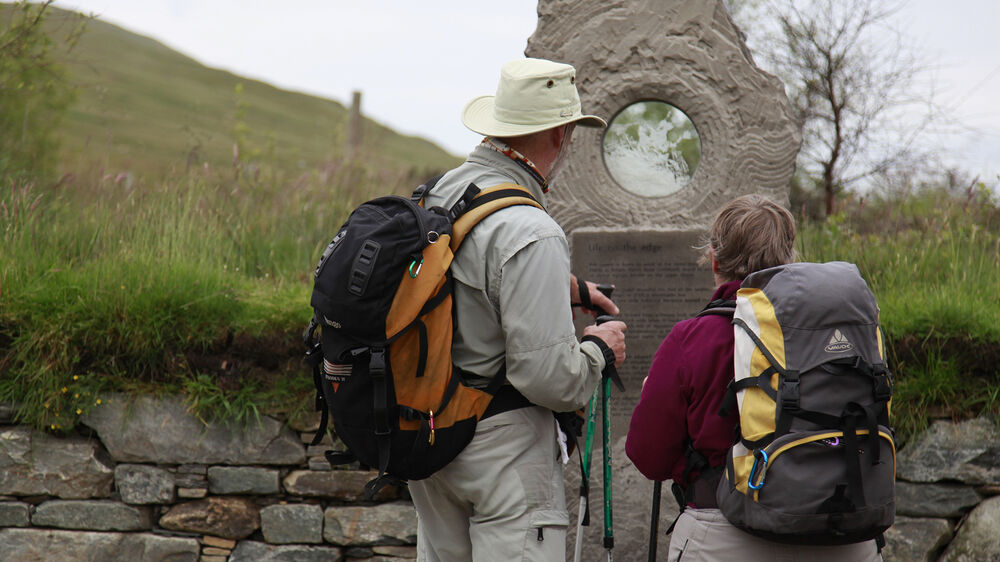 Discover fascinating historical sites at Ben Lawers NNR
Stay in touch
Be the first to hear about our latest news, get inspiration for great days out and learn about the work we do for the love of Scotland.