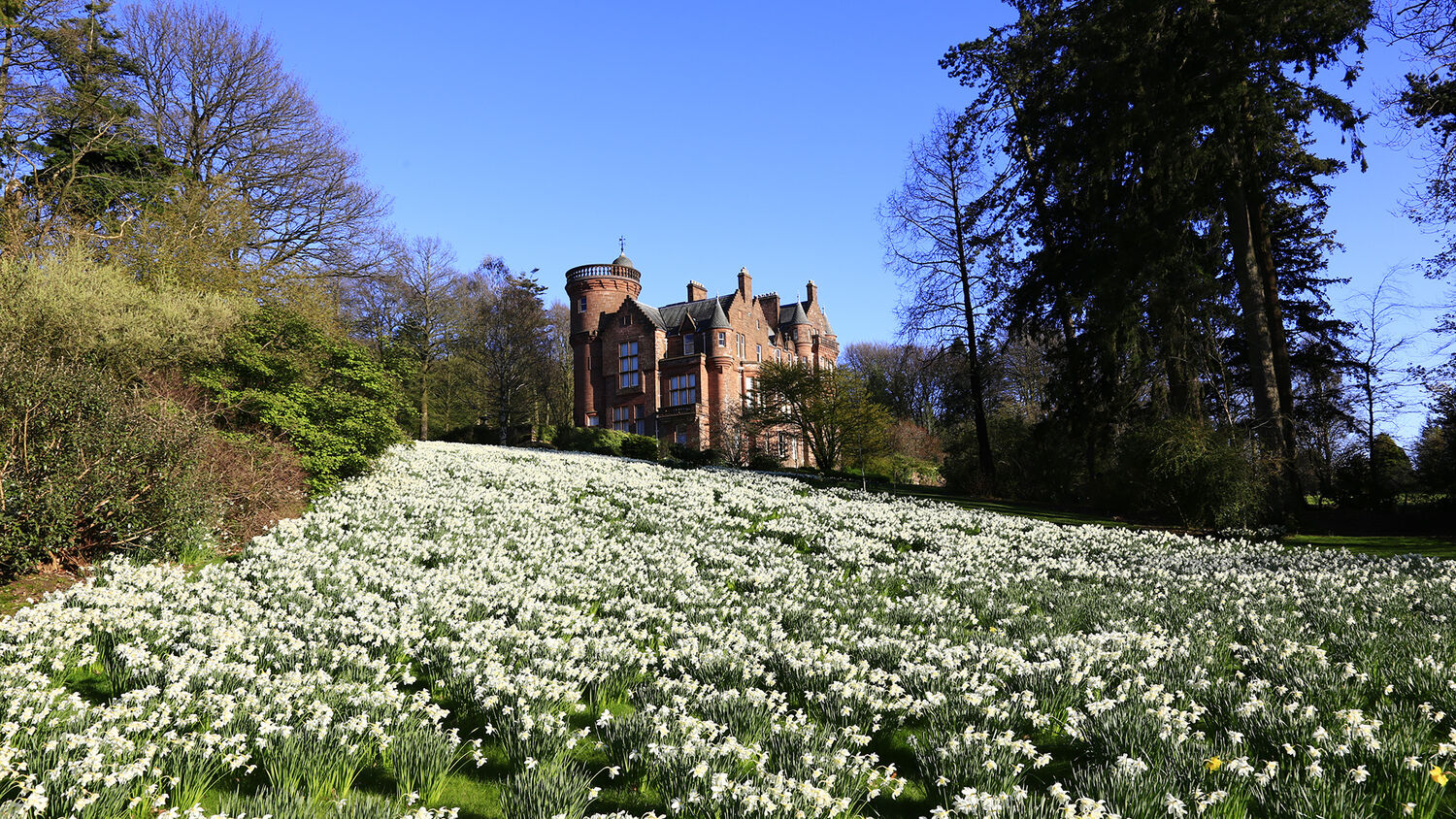 We're looking forward to welcoming you back.
The First Minister's announcement that COVID-19 restrictions will begin to be eased through April and into May was very welcome indeed.
As we know, the 'stay at home' order will give way to a 'stay local' message on 2 April, and on 26 April restrictions on travel across Scotland are expected to be lifted.
We're really looking forward to welcoming you back to our properties and holiday accommodation as soon as we can. Between now and April our teams will be getting everything ready for you with, of course, our paramount concern being your safety as well as that of our workforce.
Most of our countryside properties will be ready over the Easter weekend to welcome local visitors as per the national restrictions, which are currently at Level 4.
Find out which of our countryside and outdoor places remain open

By 30 April, following the expected return of all parts of Scotland to Level 3, we hope to have most of our other properties either fully or partially open too. We'll be sharing the details of that as soon as we can – so keep an eye out for more information on our website.
There are some properties that may open later, such as those undergoing major conservation work or due to other logistical reasons. There are also a few we may not be able to open until Scotland as a whole (or the region in question) is deemed to be at Level 0, because they are too confined to enable safe social distancing.
We're seeking clarification on travel to our island properties, and it may be possible that restrictions may remain in place even if travel is permitted across the mainland, in order to protect island communities.
As was the case last year when lockdown was eased, you can expect a range of measures in place at properties in order to keep you safe. We'll also provide an update on what to expect soon.
In the meantime, we hope you can peruse our website and new members' Guide to start planning your visits, and we'll see you soon!
Stay in touch
Be the first to hear about our latest news, get inspiration for great days out and learn about the work we do for the love of Scotland.