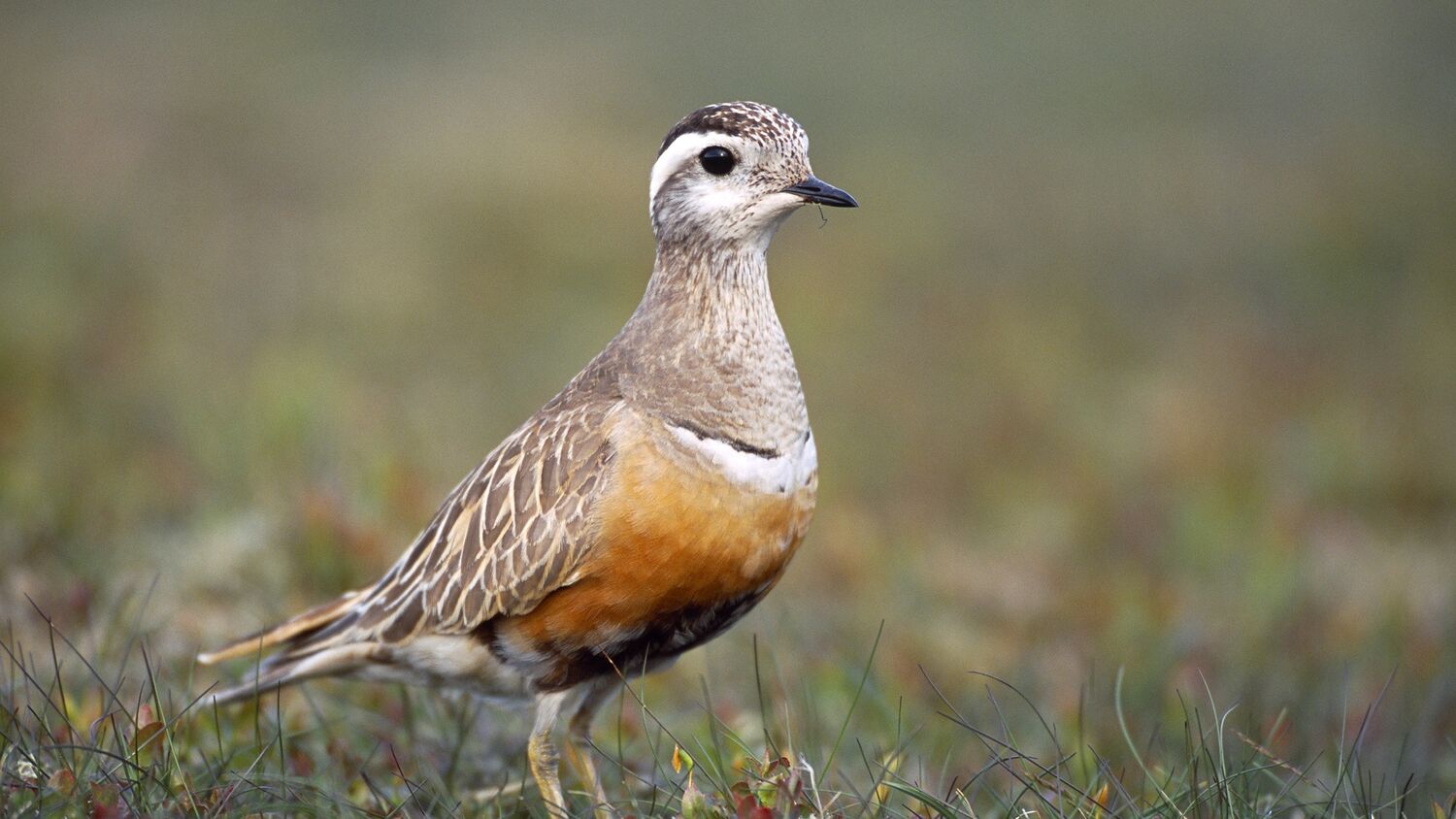 Britain's largest National Nature Reserve is truly a wildlife wonderland, home to many of Scotland's most iconic species.
Click on the pictures below to find out a little more about some of the creatures that you may spot whilst exploring this beautiful estate.
Stay in touch
Be the first to hear about our latest news, get inspiration for great days out and learn about the work we do for the love of Scotland.