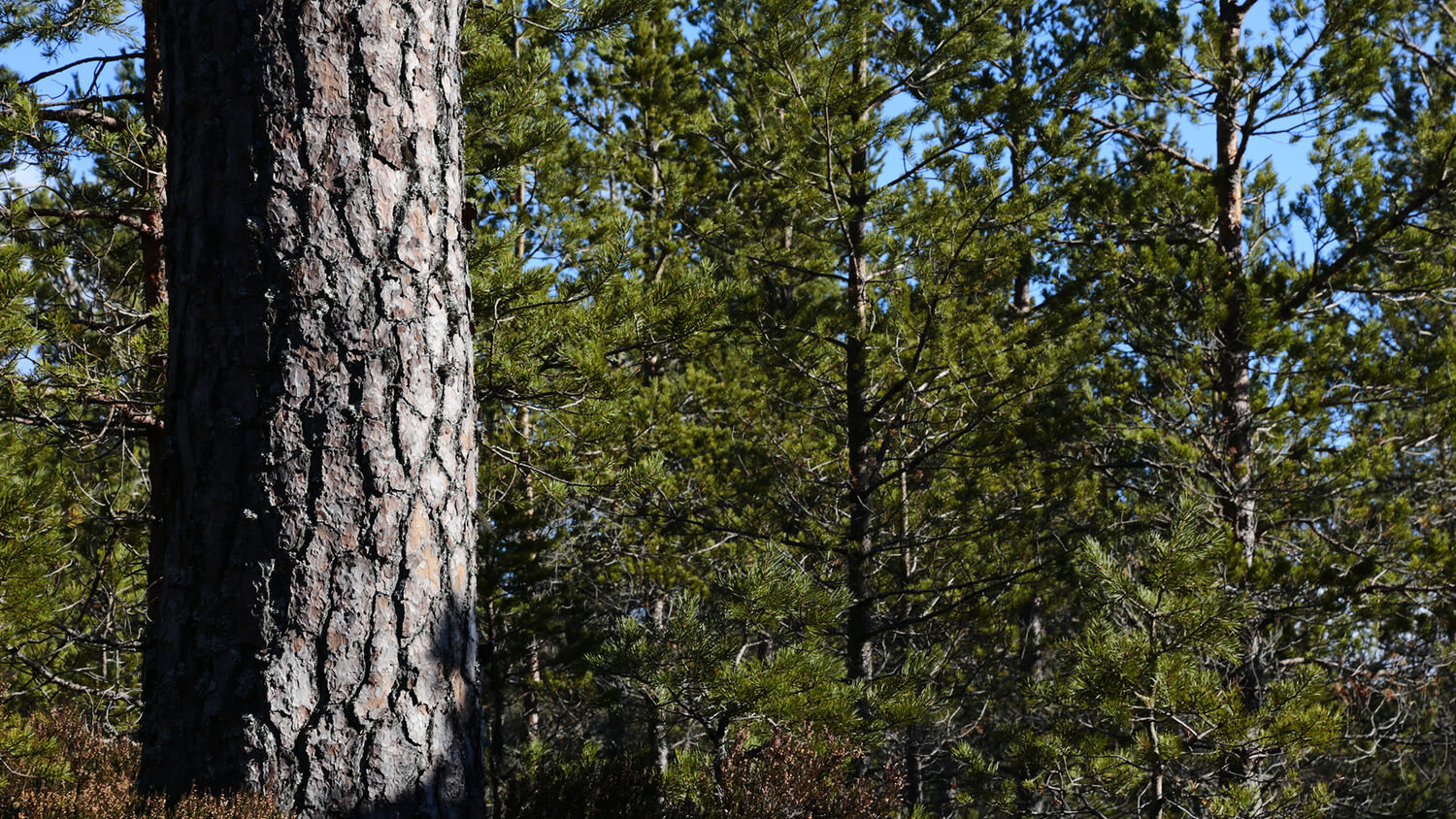 The Caledonian pinewoods of Mar Lodge are an ancient ecosystem, 8,000 years in the making. They're home to some of Scotland's rarest wildlife, and form part of the great boreal forest which stretches right around the world.
Here are some of the plants that you might spot as you stroll through the woods. Click on each picture for a little more information about each plant.
Stay in touch
Be the first to hear about our latest news, get inspiration for great days out and learn about the work we do for the love of Scotland.