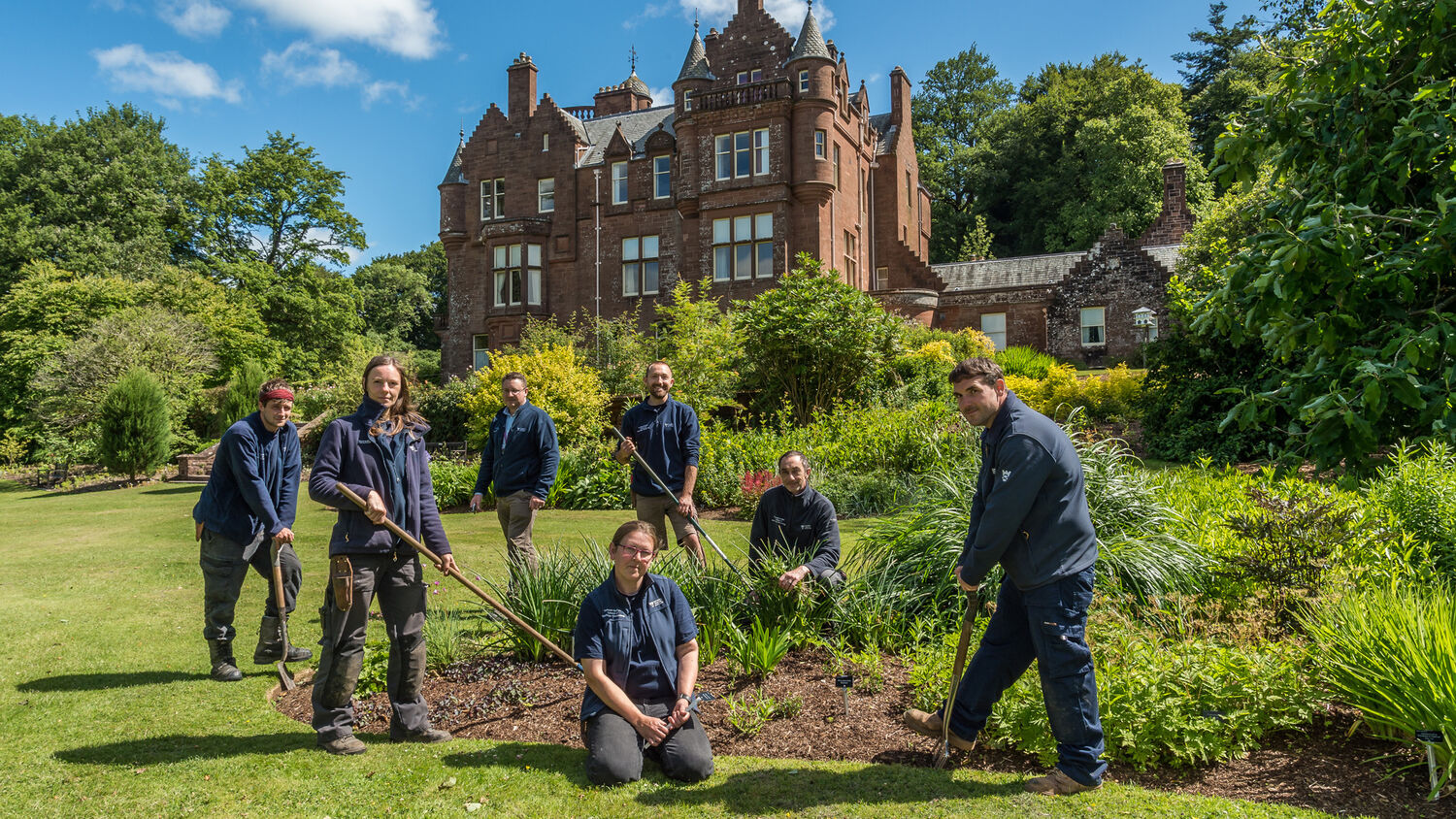 Do you have what it takes to be a master gardener? The School of Heritage Gardening is here to train new generations of expert gardeners who feel confident in their craft and will be leaders in the field.
The National Trust for Scotland's School of Heritage Gardening was established at Threave Garden, Dumfries & Galloway in 1960 and is unique in Scotland. It's one of only a few centres of horticultural education in the United Kingdom to offer a firm grounding in both the theory and practice of gardening.
The Threave Certificate in Practical Heritage Gardening is particularly valuable to those who have achieved a Higher National Certificate (or equivalent) in horticulture and wish to develop their practical skills to support existing theoretical knowledge.
We take aspiring professional gardeners with an academic horticultural qualification (or proven practical experience) and help develop them into employable professionals! We design our course to ensure each trainee receives hands-on practical tuition and experience of working during the different seasons.
Our teaching staff are seasoned experts in their fields, who have worked in a wide range of gardens. Trainees will be overseen by our instructor gardeners, each of whom is responsible for a different area of the garden: the grounds, the walled garden and the glasshouses. Trainees will rotate through these areas on a rota system to ensure in-depth training all year round.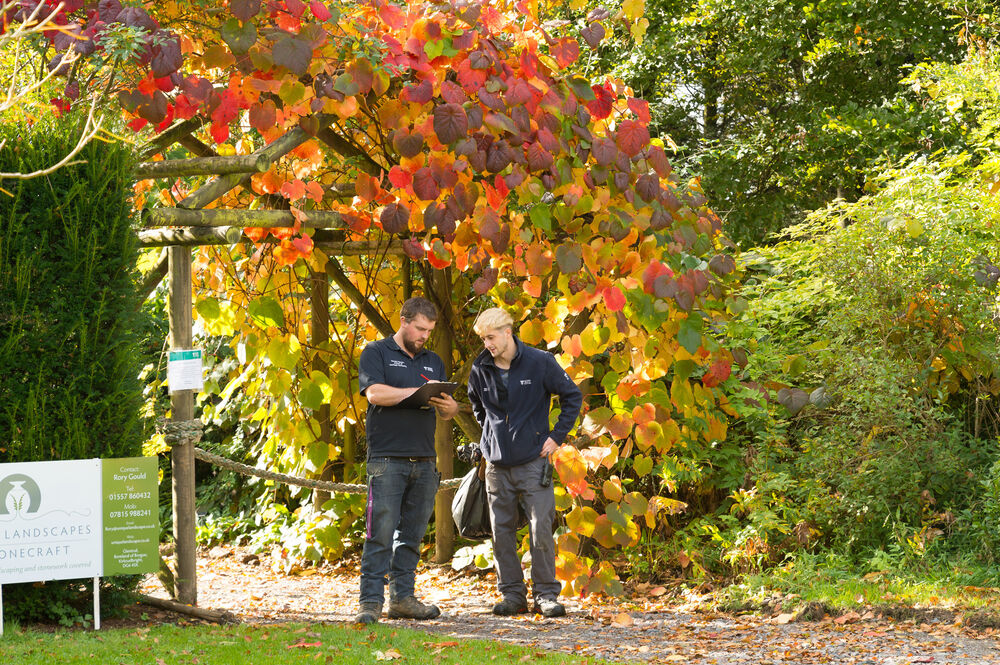 A student receiving expert training at Threave | Image: Keith Kirk Photographer
Throughout the salaried, one-year, full-time course, trainees undertake practical assessments of the skills in which they've been trained. Threave's extensive plant collection enables trainees to improve their plant knowledge and identification skills. Fortnightly plant identification tests are an important part of the course.
In addition, trainees are required to complete a number of coursework assignments designed to support their practical training – these include keeping a diary and completing plant profiles. Trainees will also go on a study tour, visiting a number of gardens and nurseries to gain a greater appreciation of the variety a career in horticulture can provide. A report of the tour is required from trainees as an assessed assignment.
Getting hands-on in the walled garden
Upon successful completion of the practical assessments and assignments, trainees are awarded the Threave Certificate in Practical Heritage Gardening and the RHS Level 2 Certificate in Practical Horticulture.
---
We have finished recruiting for the 2023 intake of trainees but will be advertising again in early 2024.

Stay in touch
Be the first to hear about our latest news, get inspiration for great days out and learn about the work we do for the love of Scotland.