Our Learning Facilitator at Bannockburn tells why she finds her role so rewarding, as she shares stories of Scotland's past with school children.
I'm so proud of all the learning work we do at the Battle of Bannockburn visitor centre. Everyone who visits gets to learn about the lead-up to the battle and what it was like for those who took part, from knights to the local civilians.
Part of my role is to welcome school groups who visit the centre, taking students through the battle in a way that brings it to life for them. My team are always busy – we expect to welcome 7,500 pupils to Bannockburn this year!
Quote
"The children enjoyed the day at Bannockburn tremendously. The children are familiar with some aspects of the battle of Bannockburn and medieval history, but this experience added depth and a truer understanding of that time. Thank you!"
Working with children means that every day is unique; their perspective on history is always different. Our sessions allow pupils to stand where history happened. Introducing the children to replicas of the armour and the weaponry is always a great way to bring the realities of the battle to life, and they are then able to use technology to map the battle route and reflect on what the war meant for those involved as well as for us today.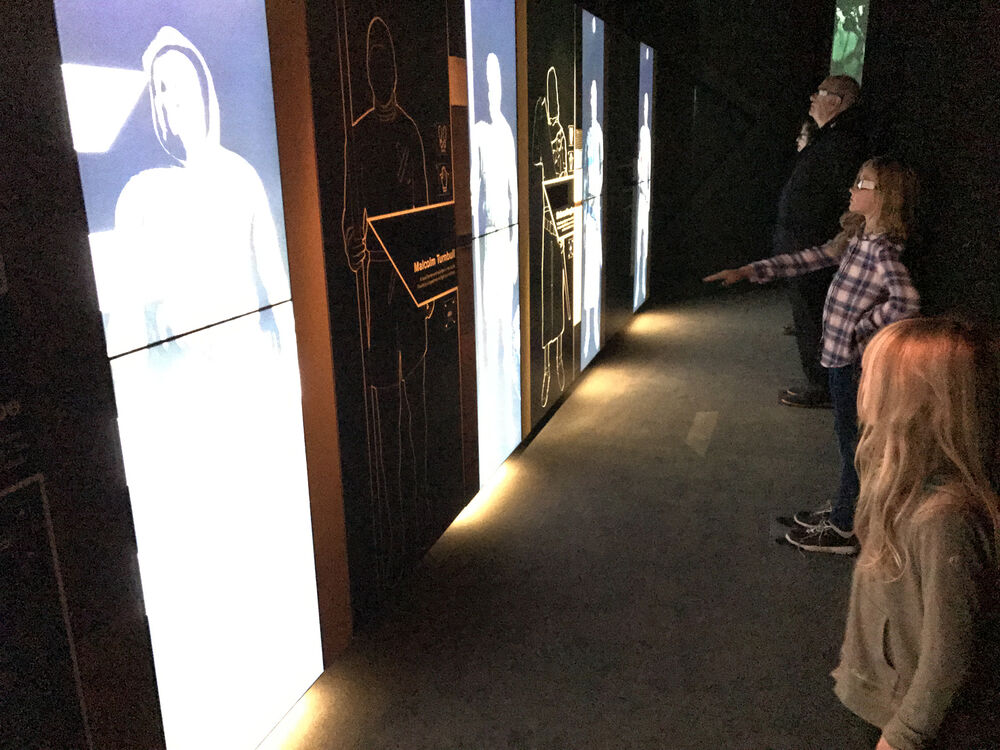 The 3D experience at Bannockburn
The Trust's work means that the story of Bannockburn – a battle that shaped the history of Scotland – is passed onto the next generation. I hope that we inspire a love of history in every student who comes to one of our workshops and that they go on to value the importance of learning about our nation's past and how it affects us today.
None of this would be possible without our supporters, whose donations help us to share Scotland's stories and keep its past in mind.
Stay in touch
Be the first to hear about our latest news, get inspiration for great days out and learn about the work we do for the love of Scotland.