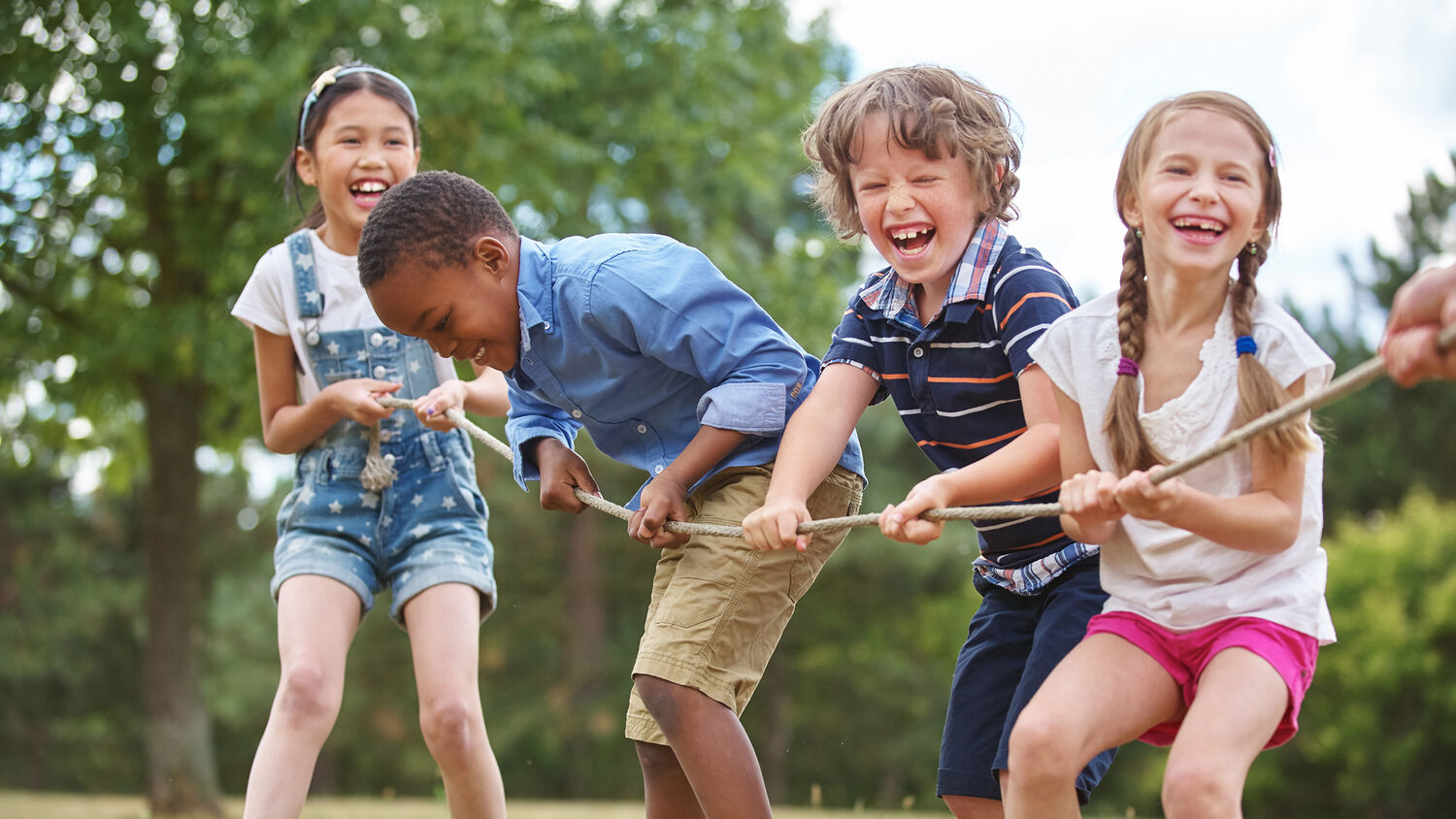 As a charity, we're committed to supporting the resilience and wellbeing of young people across the country.
On International Museum Day, we're announcing a new Resilience Festival which will help us do exactly that.
Taking place at Robert Burns Birthplace Museum in Alloway, the Resilience Festival is the first of its kind for the National Trust for Scotland. Suitable for children of all ages and their families, it takes place on Saturday 4 and Sunday 5 June, and is free to attend.

The festival is inspired by the beloved children's book Mr Goose. Over the course of the weekend, a number of different workshops will take place, focusing on the mental, social, emotional and physical wellbeing of children through a range of experiences like music, movement, creative arts and stories, all of which will be linked to the story of Mr Goose.

Grant Kennedy, author of Mr Goose
Created by Ayrshire author Grant Kennedy during lockdown, Mr Goose teaches children the importance of understanding risks and developing personal resilience. It's set around the cottage that Robert Burns was born in, which is now in our care.
In our new ten-year strategy, Nature, Beauty & Heritage for Everyone, we outline our growing focus on improving the health and wellbeing of people of all ages through access to heritage. Activities such as the Resilience Festival will allow us to reach a greater number and diversity of people and support their positive mental wellbeing.
Over the last two years, the benefits of exploring our country's great outdoors have become more apparent than ever, something we intend to build on further in the coming year.
From access to iconic outdoor locations such as Glencoe through to planned ranger excursions allowing people of all ages to feel at one with nature, and outdoor adventure activities such as kayaking at Kintail and multi-day camping trips to Canna and the Small Isles, we're supporting visitors and members at various locations over the course of the year.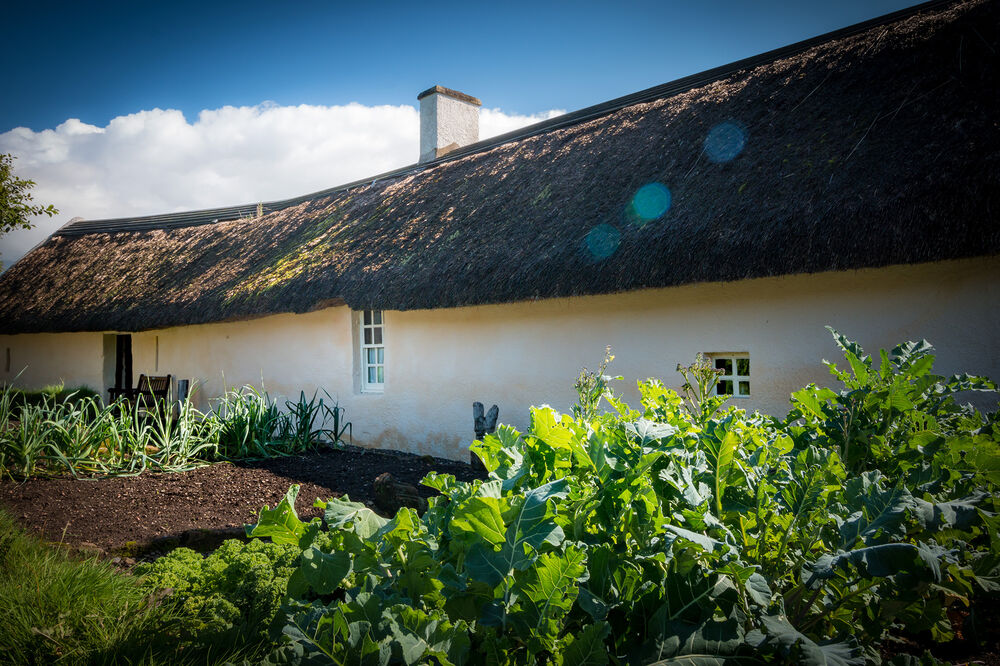 Our Strategy
Our new strategy – Nature, Beauty & Heritage for Everyone – provides a framework for the future of the National Trust for Scotland as we look towards our centenary in 2031.
MORE
Stay in touch
Be the first to hear about our latest news, get inspiration for great days out and learn about the work we do for the love of Scotland.