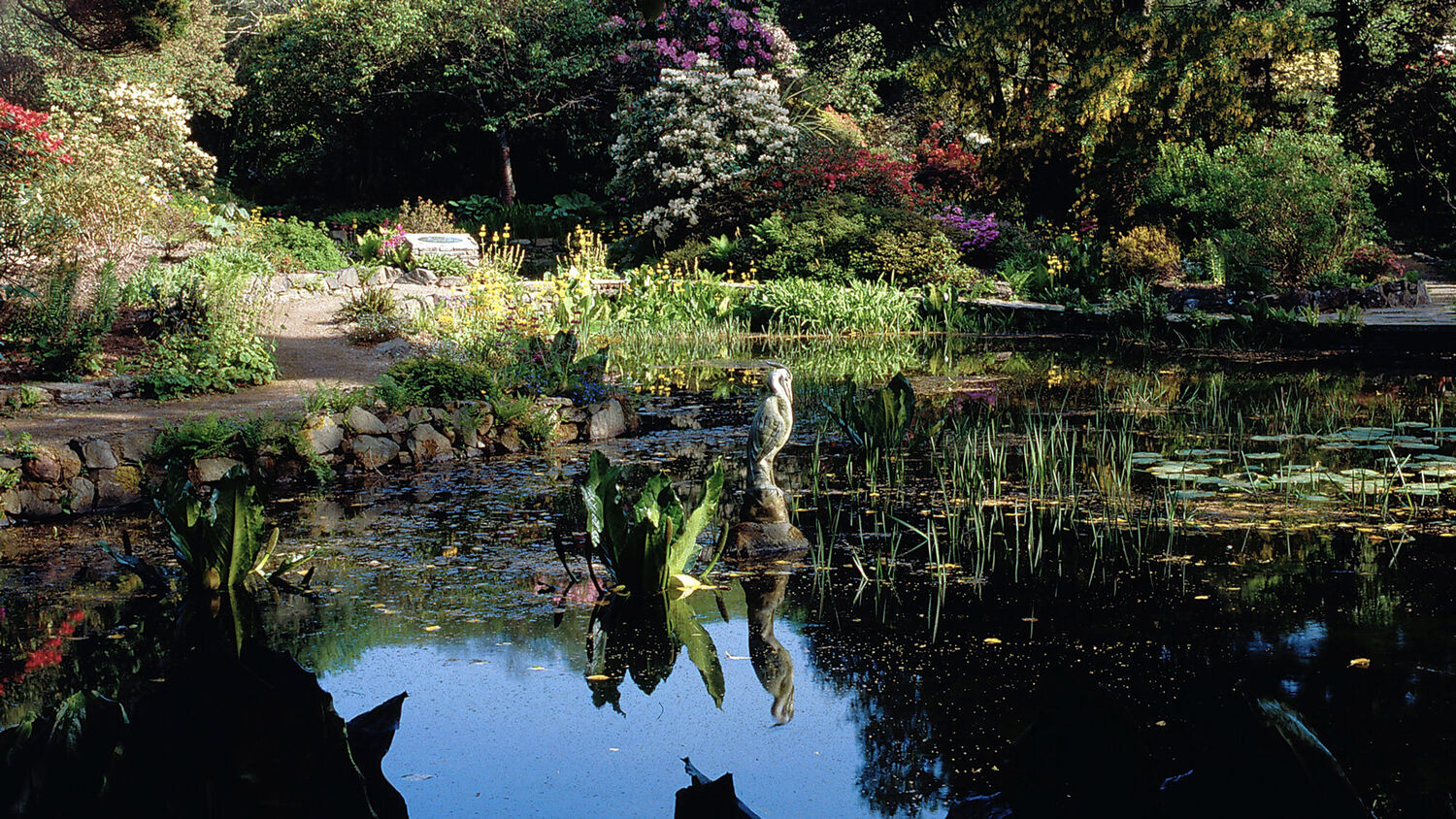 You don't need to travel far into Argyll to discover scenes of breathtaking beauty.
Much of the region's natural diversity – islands, mountains, beaches and forests – can be seen at the National Trust for Scotland's properties in the area.
Near Oban, Arduaine Garden's exotic specimens and year-round displays of colour provide a fabulous setting to enjoy views of the Sound of Jura. The garden was begun in 1898 and is packed with plants from temperate zones around the world.
In the gentle hills around Inveraray, Crarae Garden is Britain's finest Himalayan-style garden. It was created in 1912 by Lady Grace Campbell, aunt of intrepid plant hunter Reginald Farrer – the result is a living museum of late-Edwardian tastes.

With a more domestic feel, Geilston Garden near Cardross is an elegant example of the kind of garden many small Clydeside estates would have once had. The additions of a floral mini-maze and children's play area make it a popular destination for families.
Further along the coast in Helensburgh, the Hill House is the finest example of a Charles Rennie Mackintosh domestic creation. Designed by the Glasgow architect and his wife Margaret Macdonald in 1902 for publisher Walter Blackie, it has been lovingly restored to its original state. The 'Glasgow rose', one of Mackintosh's classic emblems, can be found all through the house.
Stay in touch
Be the first to hear about our latest news, get inspiration for great days out and learn about the work we do for the love of Scotland.