There are many gorgeous gardens up and down the country within the Trust's care, representing almost every style of Scottish garden throughout history. Be inspired by our pick of 15 to visit and learn the stories behind what makes them so special.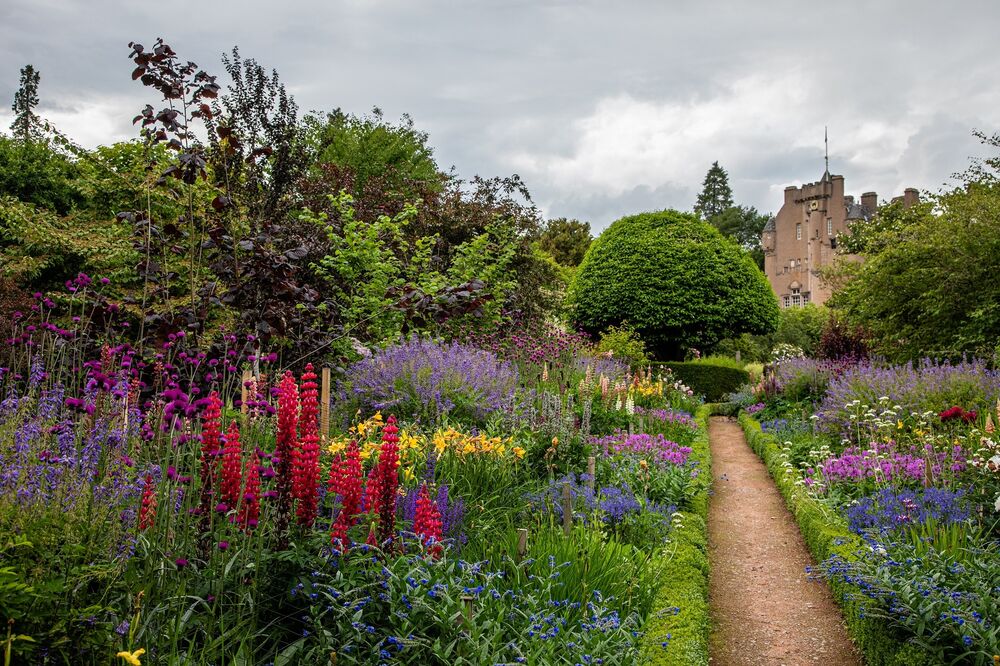 The garden at Crathes Castle
Stay in touch
Be the first to hear about our latest news, get inspiration for great days out and learn about the work we do for the love of Scotland.