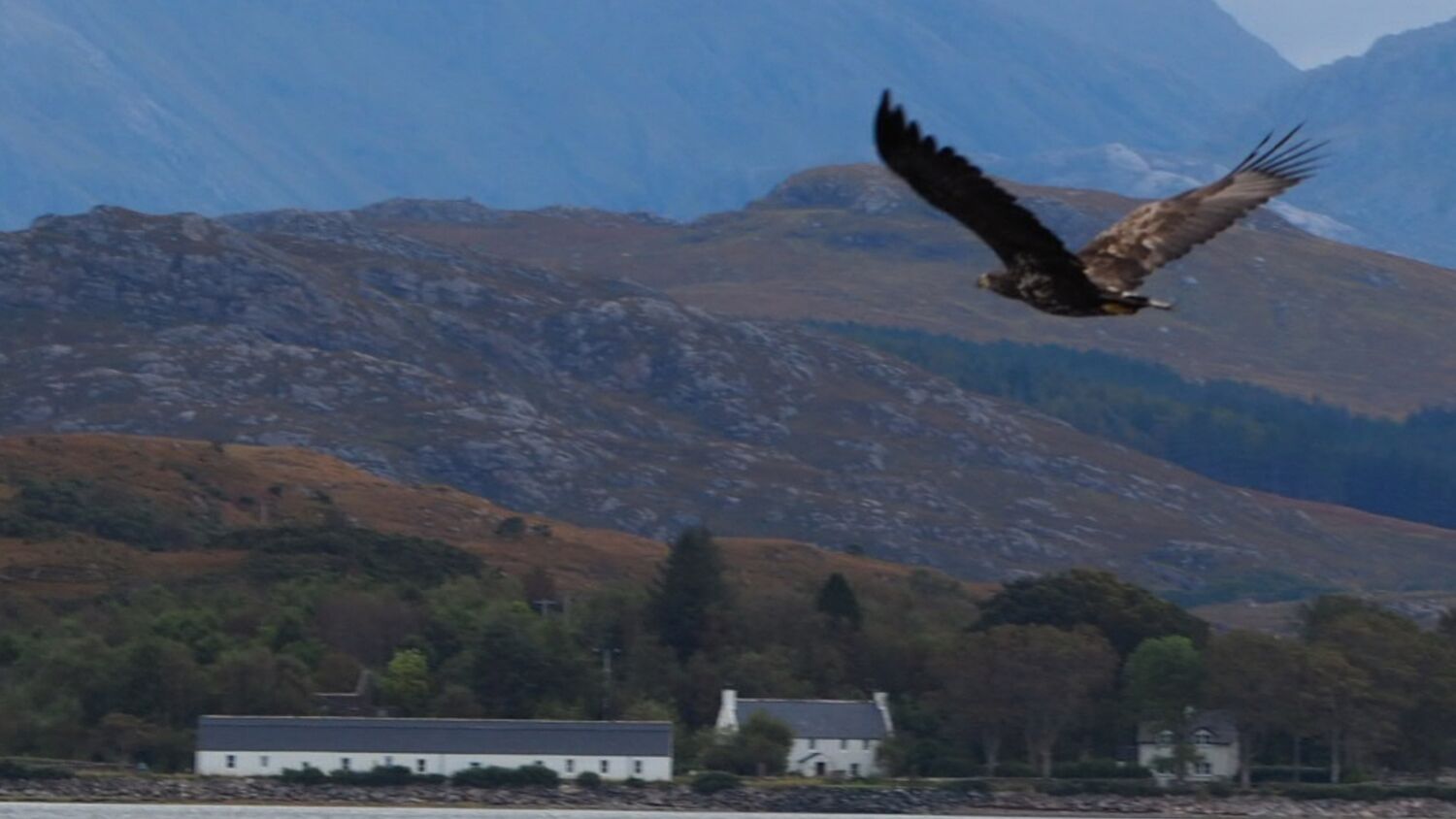 Over 800 hectares of open moorland, woodland and shoreline offer excellent opportunities for discovering the natural history of Wester Ross. Although this area is known as the wildest landscape in the UK, it remains home to a wide variety of animals, birds and insects, all contributing to the biodiversity of the garden and its plants.
Click on the pictures below to find out a little more about some of the species that you may spot as you explore this remarkable estate.
Inverewe is also famous for being home to Scotland's Big Five in wildlife: the golden eagle, red deer, otter, red squirrel and harbour seal.
Stay in touch
Be the first to hear about our latest news, get inspiration for great days out and learn about the work we do for the love of Scotland.