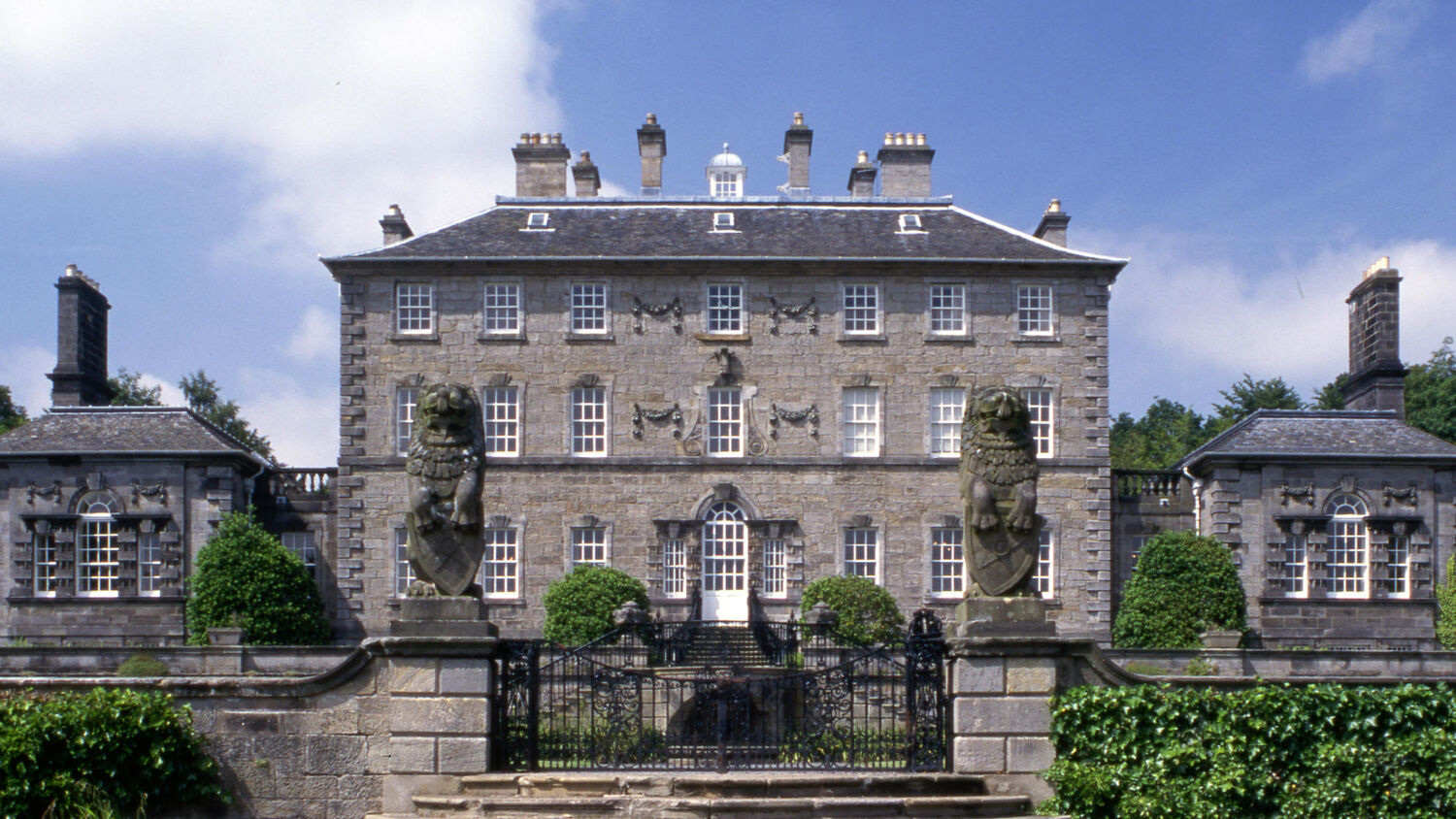 You might be thinking that there would be less to do and see at Pollok because of the coronavirus pandemic, but it's actually just as interesting and still a great way to spend a day.
| Update 20/11/23: Pollok House closed on 20 November 2023 for approximately two years to facilitate the second phase of a £4 million programme of investment led by Glasgow City Council. |
In Pollok House there's so much to see and do. There's a Highland cow hunt for younger children and lots of portraits that the owner of the house collected. There's also a very nice café that sells delicious cakes and hot chocolate that you can eat and drink outside in the beautiful garden. While you're there, you can explore the garden on a very enjoyable walk that has multiple different routes.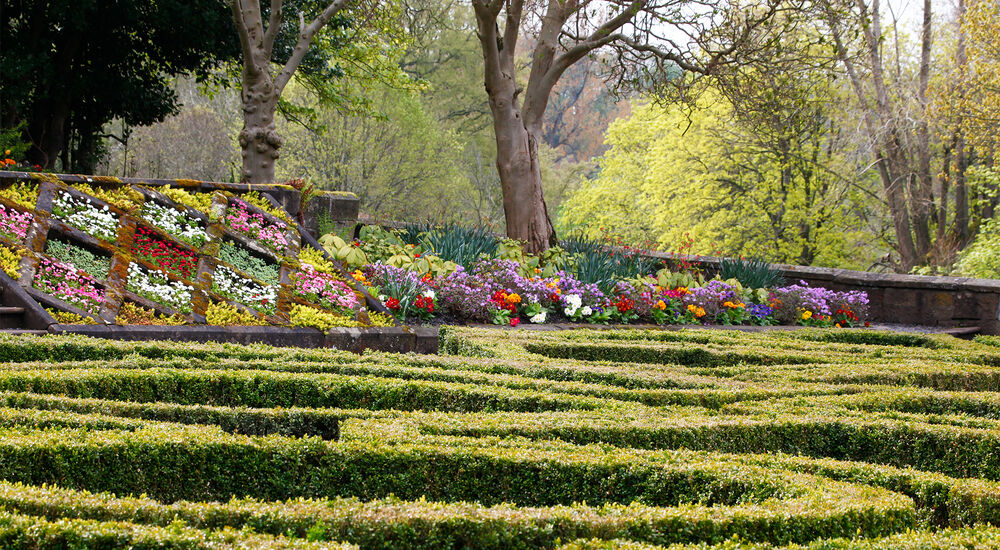 In the house one of the paintings that caught my eye was one of the young King Charles II of Spain. His face looks a bit creepy and he's very pale. He has something called the 'Habsburg jaw', which was a jaw deformity that made the king's face unusually long. This happened because his parents were cousins and yet still got married in order to keep the throne.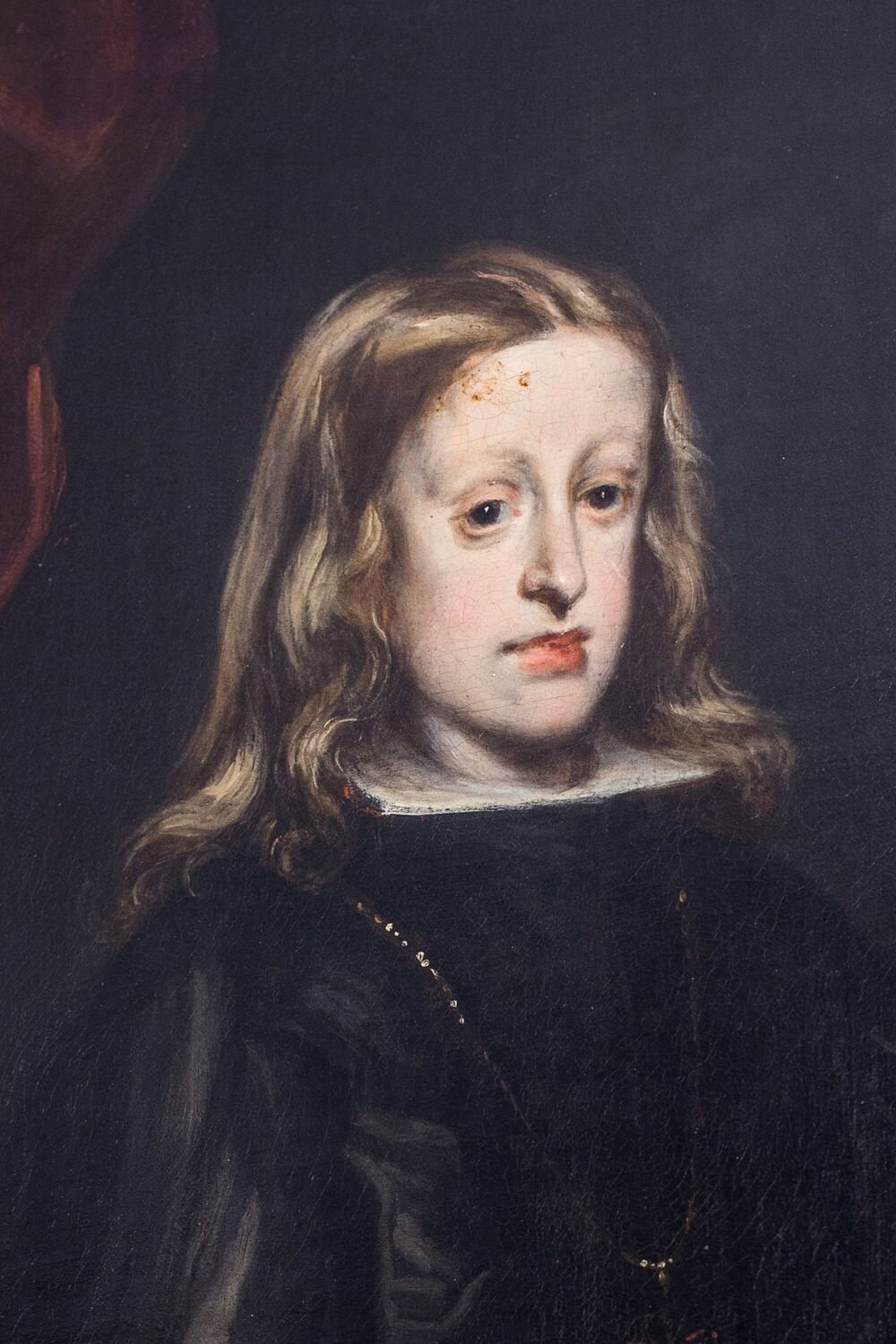 Charles II of Spain (© CSG CIC Glasgow Museums and Libraries Collections)
Another part of the house that I liked was the library – it's very big and has a lot of books. There's also an example of the kind of clothes that women used to wear back then – bright purply-pink and very extravagant!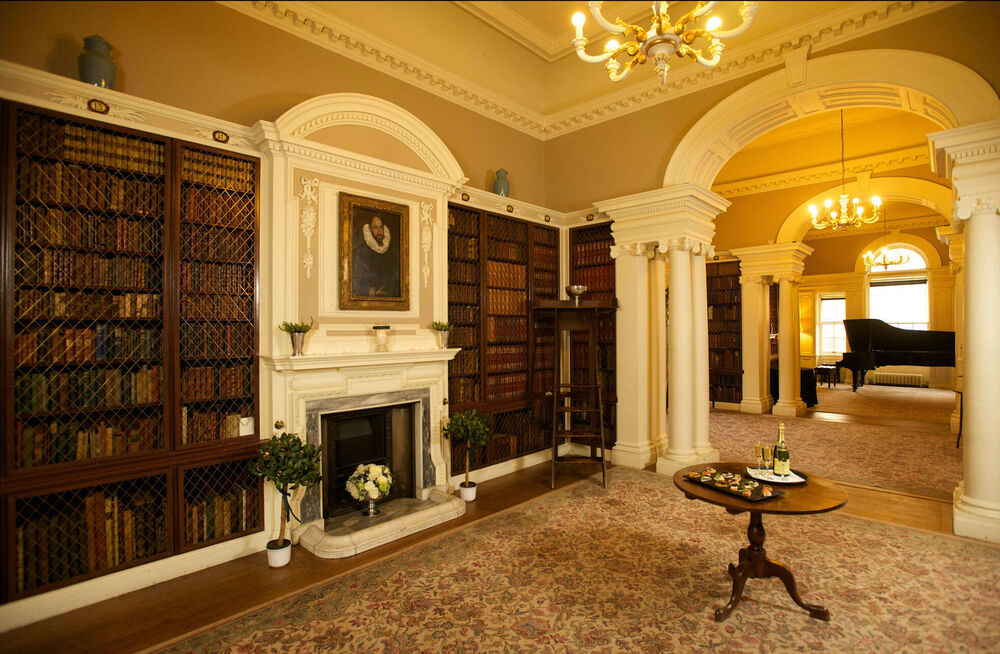 Overall, I think that it's a great idea to visit Pollok House because there's so much to do and it's an amazing place.
---
We'd like to thank our young writer Margaret for reviewing her trip to Pollok House.
Working in partnership with Young Scot, the Trust is offering entry to dozens of historic places across Scotland to young people for just £1 on presentation of their Young Scot card.
Stay in touch
Be the first to hear about our latest news, get inspiration for great days out and learn about the work we do for the love of Scotland.