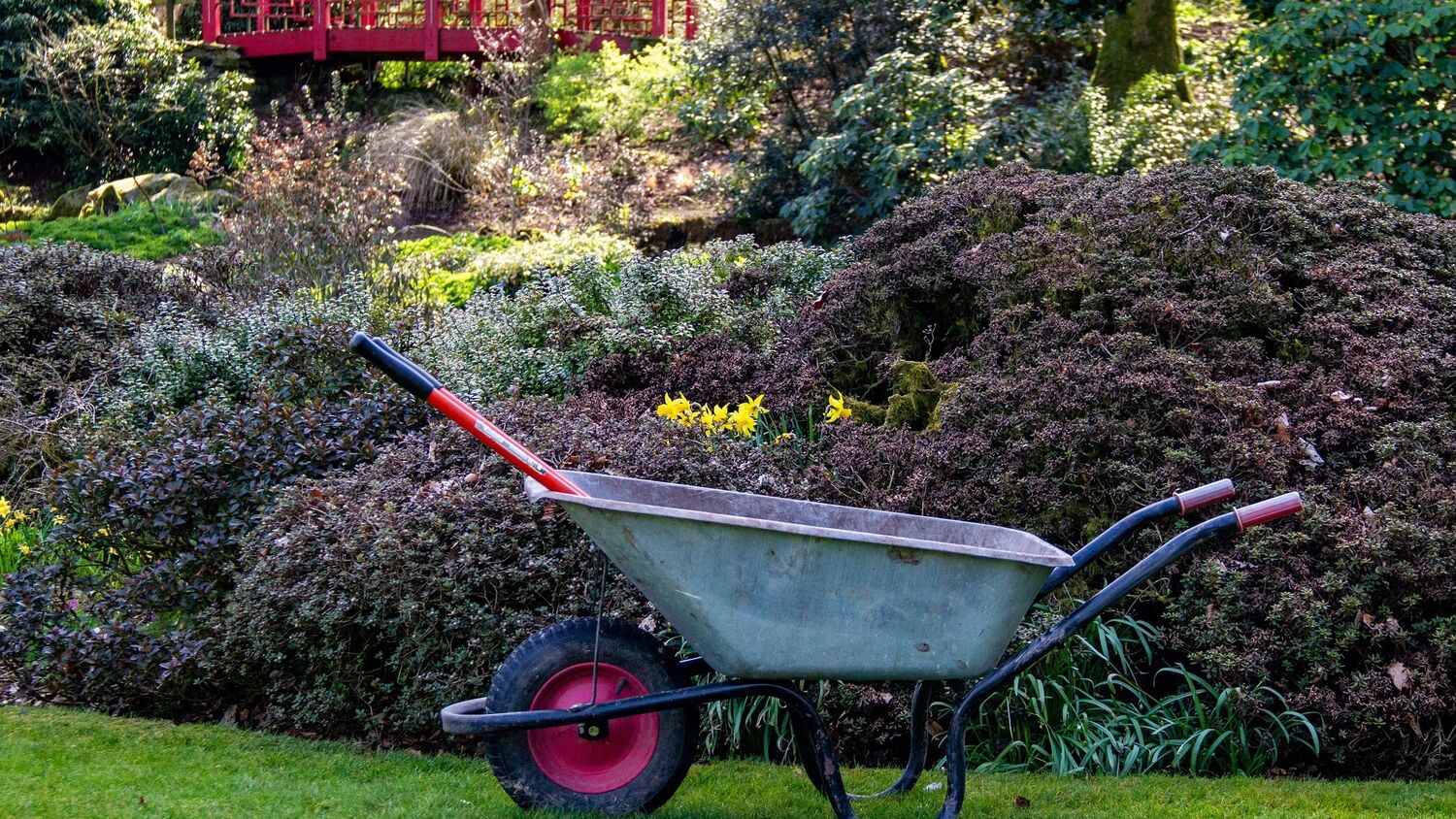 Threave Gardening Show is back for 2021! This three-day event is for everyone who loves gardens and gardening. It takes place at Threave, one of Scotland's premier gardens, from Friday 4–Sunday 6 June.
There will be an open-air plant sale as well as other socially distanced garden activities for all the family to enjoy over the weekend. The team have also been inspired this year to create video demonstrations that will be available throughout Threave Garden, accessed via QR-codes. This is a safe way to be able to engage with visitors as well as provide a fun and informative experience.

Sam Gallacher, Operations Manager says: 'Our first Threave Gardening Show in 2019 was a great success and that's why we took it online last year with the support of our local strategic partners, the Galloway Glens Landscape Partnership Scheme. To our garden team's credit, they put on a great online event, but we're all really looking forward to welcoming visitors on site this year for our third edition of Threave Gardening Show. Excitingly, we did learn from our virtual experiences last year about how we can successfully communicate our horticultural knowledge in video form, a new skill which we're integrating into the physical space of the garden.'
Michael Lawrie, Head Gardener for Dumfries & Galloway and Head of the School of Heritage Gardening says: 'The whole team at Threave have given their all to not only maintaining our high horticultural standards but also to keep developing the garden in new ways. We are really proud of how we are using QR technology to stay connected to our visitors. And for anyone wondering, it's dead easy to use – just scan a code with your own smartphone anywhere you find a QR-code printed on a sign in the garden and it will link you to the relevant video clip. So, scan a QR-code in the walled garden and learn how best to plant your potatoes, or find another QR-code in the rose garden to watch a short video on how to identify commons pests and diseases. If this event shows how this technology can augment the visitor experience in practice, it opens a whole new frontier for us in heritage gardening!'
Credit: Sarina G Photography
The team will showcase a number of specialist nurseries with plants for sale, as well as present a flower extravaganza from our group of skilled and dedicated volunteer flower arrangers. Attendees will also have the opportunity to gain advice and ideas from expert gardeners and students from our famous School of Heritage Gardening who have innovated, transformed and developed our outstanding garden for over 60 years. Threave House will also be open to visit and admire the flower displays via a free-flow tour.
Michelle Robertson, Visitor Services Manager (Threave), says: 'As one of the first events underway following the relaxation of COVID-19 restrictions, the safety of our visitors is paramount, just as it is every day with the garden in full operation. While keeping everyone safe, my team and I are so pleased that Threave can provide such a perfect setting for this event, which will celebrate Scottish and international horticulture. Throughout the weekend, we'll have cream teas in the Terrace Café, artisan pulled-meat brioche buns and ice-cream specials from our Stables Café, as well as special retail offers.'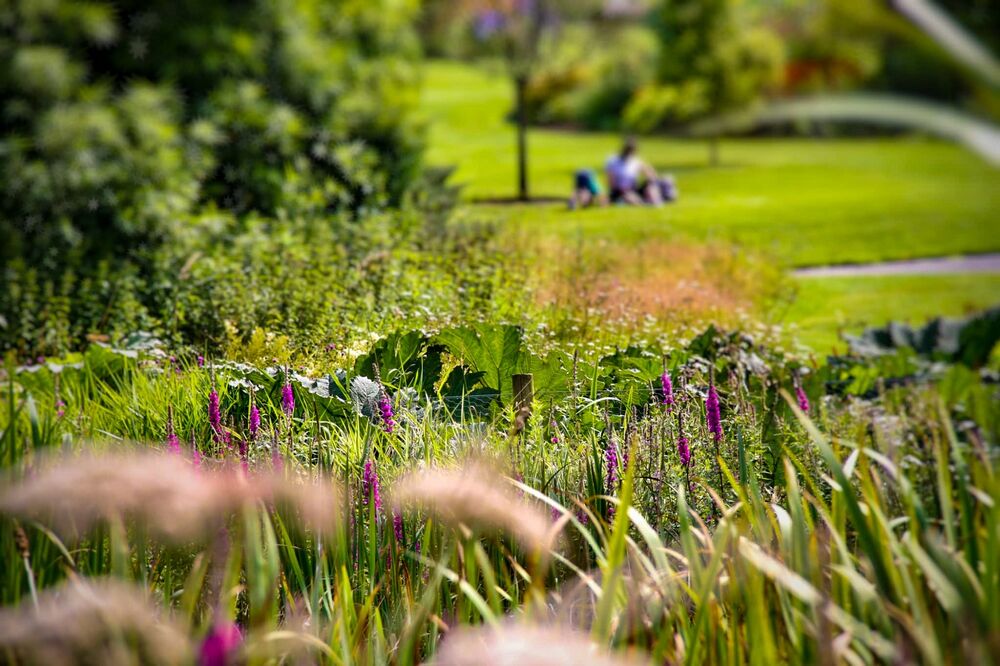 Credit: Sarina G Photography
Upon arrival, visitors will receive a special map of the garden identifying the location of the plant market, the flower extravaganza, and each of the QR-codes that link to the video demonstrations. Our exhibitors will be arranged in the open air alongside the main paths (accessible for wheelchairs and mobility scooters), showing off new plants, sculpture, tools and services from landscape design to garden maintenance.
To ensure that all our visitors can enjoy a safe and socially distanced visit, we will limit numbers and the duration of each visit. Tickets can be booked for the following time slots:
10am–12 noon
12.30–2.30pm
3–5pm
Car parking will also be restricted to the time of the visit. We do ask that all attendees be respectful of their time slot and ensure that the car park is vacated to allow the next visitors to park safely.
All visitors to the garden during this period will pay a special admission price of £5 (children under 16 go free), as this is an event to support the School of Heritage Gardening, based at Threave, and in aid of our important partnership with Scotland's Gardens Scheme.
---
Threave Gardening Show 2021 is supported by Scotland's Garden Scheme, Galloway Glens Landscape Partnership Scheme and the Royal Horticultural Society.

Stay in touch
Be the first to hear about our latest news, get inspiration for great days out and learn about the work we do for the love of Scotland.