Our manifesto and values
Scotland. It's our home. A place to be proud of, a place to look after.
That's been the role of the National Trust for Scotland since 1931.
From preserving our buildings, to protecting our wildlife.
From cleaning our coastlines, to looking after our landscapes.
We do what we do for all of us.

We do it for our children and our children's children.
We do it so our country can be as beautiful as it can be.
We do it for our nation.
We do it independently, we do it with pride.
We do it because it really matters, because it needs to be done.
We do it with the help of our members, donors, volunteers, visitors and staff.
We do what we do … for the love of Scotland.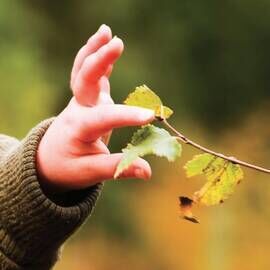 Caring
This comes from our unwavering protection of the nation's stories, values, objects, wildlife and environments; as well as protecting our people and helping to support communities.
Brave
This comes from our self-sufficient nature; not having to fall in line with political viewpoints; fighting for what we believe in; evaluating and managing risk. This also reflects our proactive spirit, taking initiative and acting with purpose.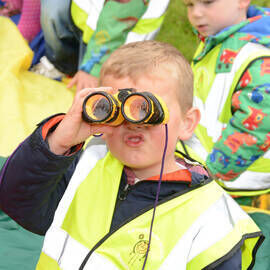 Curious
This comes from our ability to both question the past while also looking forward; exploring new areas and discovering new heritage to share.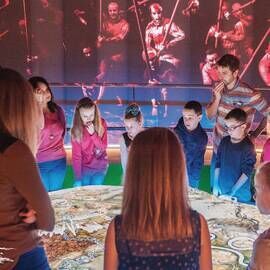 Vibrant
This comes from Scotland's vibrant history; the stories, buildings, landscapes and objects we look after, as well as the enriching, authentic experiences that we share with visitors and members.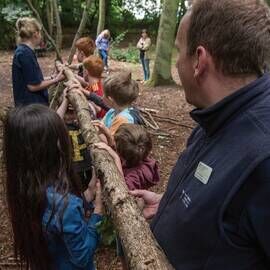 Inclusive
This comes from championing national public access; allowing people to get up close to our heritage; social inclusion programs and our diverse staff, member and volunteer base.