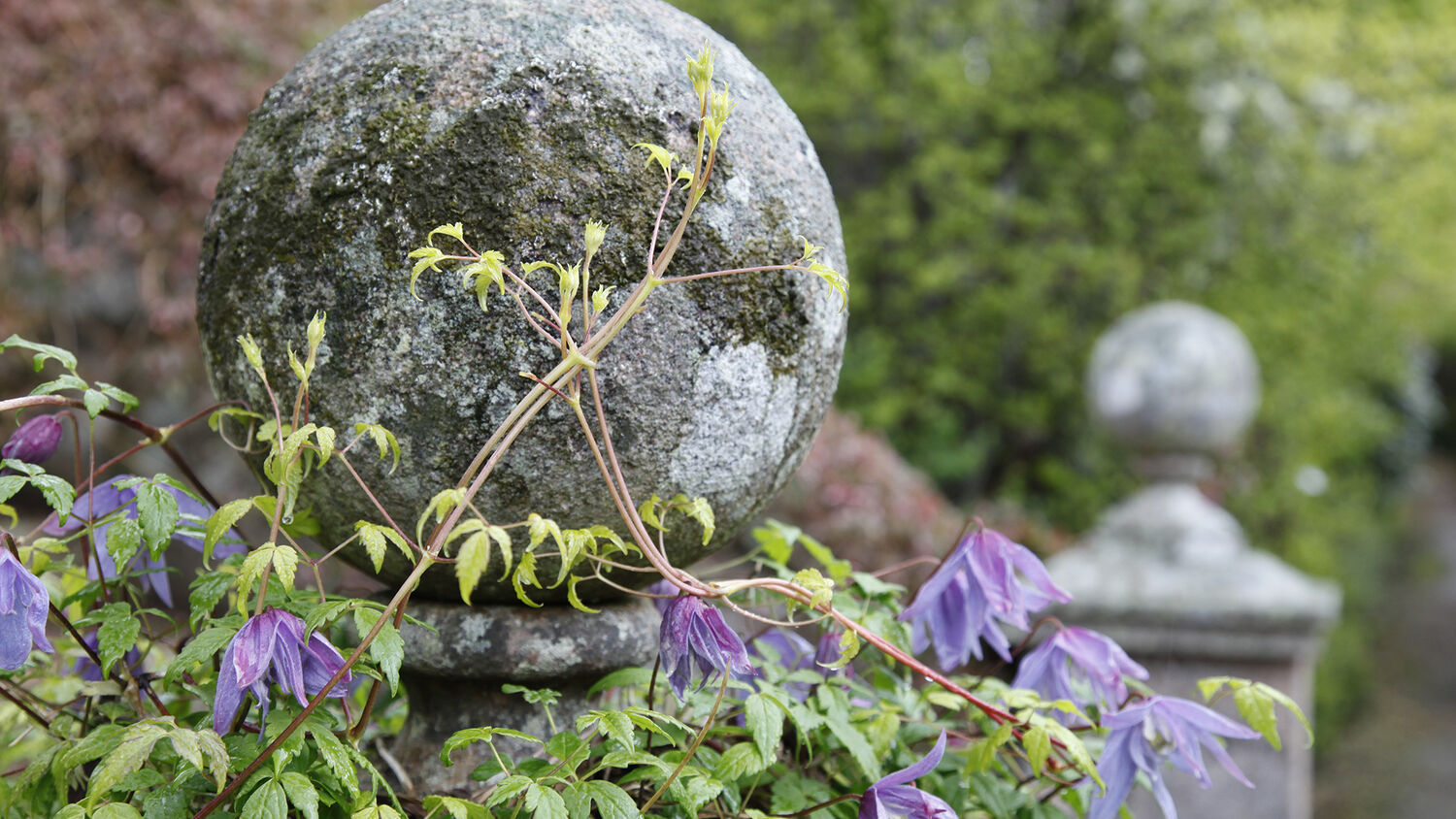 We've teamed up with National Trust organisations from around the world to call for an urgent ban on the use of peat in compost as part of an international effort to tackle the effects of climate change.
Organisations from 19 countries – including those from England, Wales and Northern Ireland, Ireland, Germany, Guernsey, Indonesia and Jersey – are among those adding their call to a ban to tackle the nature and climate crises.
Healthy peatlands act as carbon sinks, trapping in carbon to help mitigate the impacts of climate change. They also help to control flooding and encourage vegetation that can provide homes for an array of wildlife.
But when they are damaged, such as mining for compost, they lose these abilities and emit their carbon dioxide into the atmosphere.
The international organisations are also calling on their cumulative 8 million members to stop buying products that rely on peat and seek sustainable alternatives.
By stripping the demand for peat used for horticultural purposes, conservation organisations hope to protect one of the most important naturally occurring defences to climate change – which take thousands of years to develop once lost.

Failure to implement a ban will undermine any climate and nature commitments made by world leaders at COP26.

Quote
"Peat should be kept in the ground not in a bag."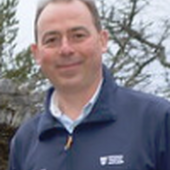 Stuart Brooks, Head of Conservation and Policy at National Trust for Scotland said 'The National Trust for Scotland has been managing its beautiful gardens across Scotland on a peat-free basis for many years. We teach our gardeners how to use alternatives to peat but the results are spectacular as our thousands of visitors attest. Everyone can go peat-free but we need our growing media industry and our garden centres to step up and help people to buy or make their own peat-free composts.'
National Trust Director General Hilary McGrady said: 'We are all taking action in our organisations to eliminate the use of peat in our gardens and through our supply chains - but we can't end this practice alone. So today, I join a host of international National Trust organisations in calling on our members to make a positive choice for climate and for nature when shopping at garden centres and buy peat-free compost to use in their gardens and check whether the plants they are buying are peat free. It is through this sort of collective effort that we can unite in the fight against climate change.'

In the professional sector peat use saw a very small drop in use, down from 63.9% in 2015 to 62.9% in 2019.
More than two million cubic metres of peat was used in the UK in 2019, with about half imported from the Republic of Ireland, 220,000 cubic metres from other EU countries and 800,000 cubic metres dug from domestic peatlands.
A special session highlighting the work of National Trusts across the UK for the conservation of peatlands takes place at COP and online at the Virtual Peatland Pavilion on Wednesday 3 November from 3.30–5pm.
Support us today
Your donation to help us protect everything that makes Scotland special and unique is more important than ever.
Donate now
Stay in touch
Be the first to hear about our latest news, get inspiration for great days out and learn about the work we do for the love of Scotland.